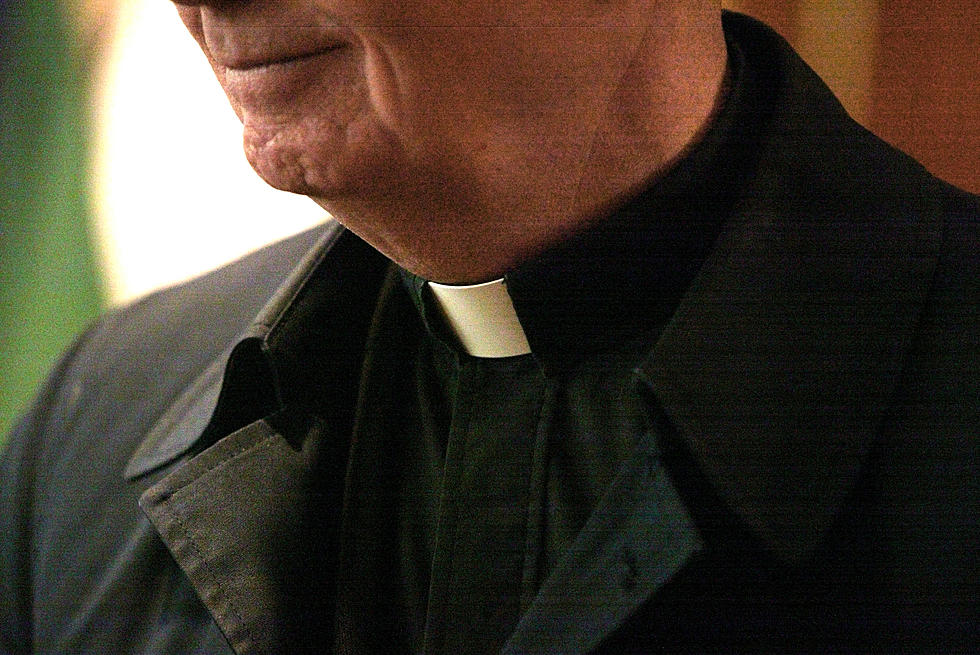 Local Pastor Removed From Church After Molestation Reports
Getty Images
After accusations that he molested a 16 year-old boy 5 years ago, a Granger priest has been removed from his position with the Catholic Church.
Father Gustavo Gomez Santos was relieved of duties by Bishop Joseph Tyson, including his pastoral duties at Granger's Our Lady Of Guadalupe Parish.
This is the first accusation within the diocese of Yakima in 18 years. Since the incident allegedly happened over 3 years ago, Father Santos can't be charged. But the church is taking it very seriously.