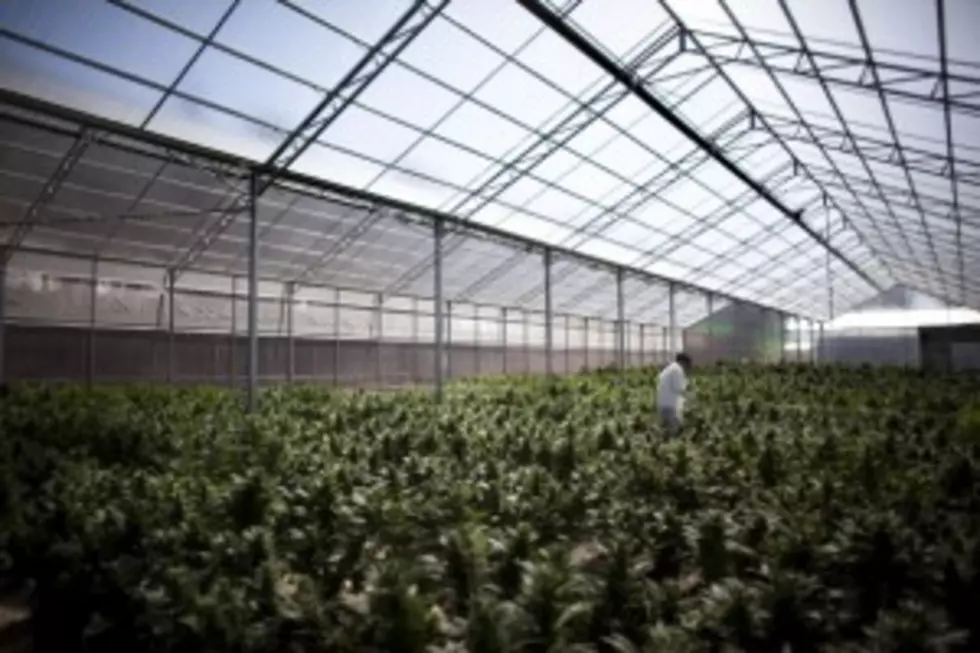 Liquor Board to Hold Marijuana Public Forum in Yakima Feb. 21 About Pot Stores Opening Dec. 1, 2013
(Photo by Uriel Sinai/Getty Images)
The Washington State Liquor Control Board has announced six public forums to gather input and provide information about how the state will regulate and sell marijuana.
The closest forum will be taking place at the Yakima City Council chambers Feb. 21. The board also announced Wednesday a tentative schedule for implementation of I-502, including the state pot stores open for business by Dec. 1 of this year.
We do know the state pot stores will be patterned after the old liquor stores. The drug will be grown on closely-monitored, state-approved farms, then harvested and sold in the stores. The drug will apparently be sold at hefty prices with high taxes.
No official pricing system has been released. The Yakima City Hall chambers is located at 129 2nd Street -- no time for the forum has been released.