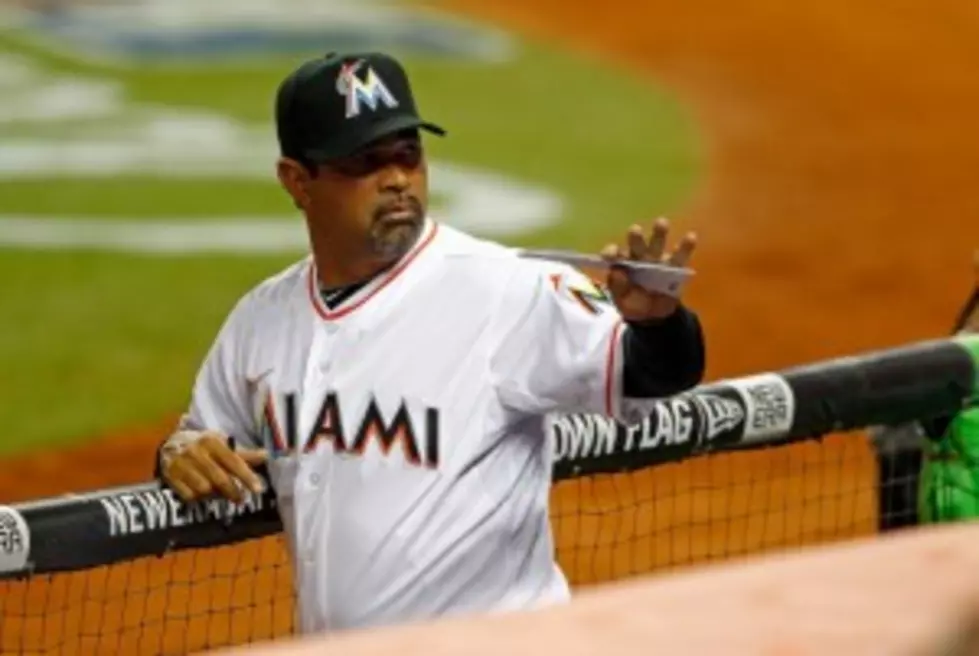 Miami Marlins Manager Fires Off Mouth–Again!
If you follow sports or baseball with even a half-interest, you're probably aware of Miami Marlins Manager Ozzie Guillen because of his loose cannon mouth.
Guillen is a talented but outspoken baseball manager.  While leading the Chicago White Sox for a number of years, they had some good teams, but were often overshadowed by Guillen's penchant for engaging mouth before thinking.    Now, Ozzie is facing a boycott by Cubans in Miami towards the baseball club because he said in an interview with Time Magazine online that he loved Fidel Castro.
 The Marlins manager had this to say in the feature:
"I love Fidel Castro," Guillen was quoted as saying. "I respect Fidel Castro. You know why? A lot of people have wanted to kill Fidel Castro for the last 60 years, but that mother****** is still here."
  A number of Cuban citizens groups plan a series of boycotts and protests over his comments, many Cuban Americans regard Castro as a brutal dictator whose longevity is hardly worthy of praise.  Guillen did apologize for the remarks Saturday, the same day the club issued an apology.   The Miami Marlins (last year's Florida Marlins) are desperately seeking a rejuvenation on the field with numerous free agent signings, a new ballpark, and new manger-Guillen.  This won't help get them off on the right foot.