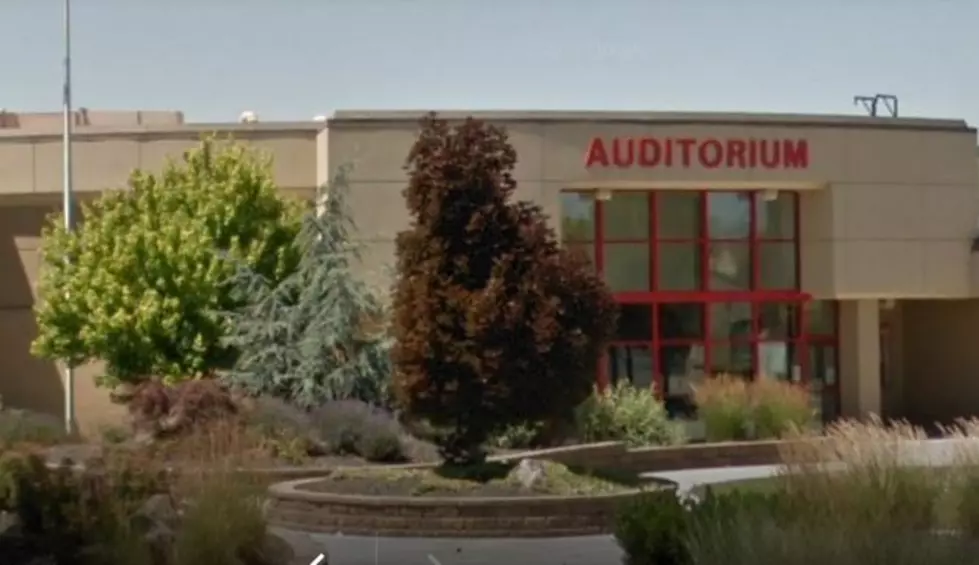 Mother-Daughter 'Team' Arrested at KaHS for Disturbance
Kamiakin HS (KSD)
We don't know the circumstances surrounding why the juvenile girl was not allowed on the grounds at Kamiakin  High School, but we do know she was wanted by police. Her age was not given. It's not yet known if she was, or was supposed to be, a student at the school.
Tuesday afternoon, the school resource officer (regular policeman assigned to the school) contacted the girl who was in the office, told her she was not allowed on school property and asked her to leave. She refused.
Additional police units were called to the school after the aforementioned girl became uncooperative and was then detained. She called her mother who arrived at the school and she then began yelling at police. She was also told to leave the school grounds but refused.
The woman, 48-year-old Carol Langford, was taken to the jail after being charged with trespass and refusing to leave school grounds. The daughter was taken to the Juvenile Justice Center on the two warrants. Additional charges are likely pending for both mom and daughter.