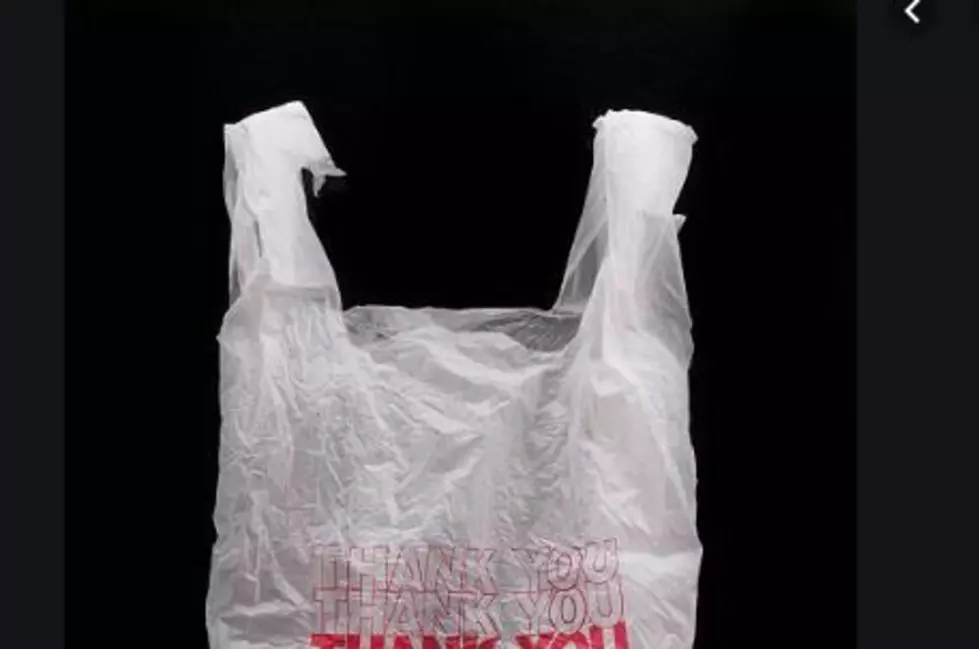 Move Over Oregon, WA Now Halfway to Plastic Bag Ban
Bill passes State Senate, heads to House (Getty Images)
For those who don't follow the Washington state legislative 'scene', it's changed a lot in the last two years.
Due to some retirements, an upset or two in elections and other factors, Democrats now control both state branches, the House and Senate. And a significant number of 'interesting' bills are now flying through.  It used to be often that proposals such as higher gas taxes, plastic bag bans, and even controversial gun measures were passed by the House, but rejected in the GOP-controlled Senate.
Wednesday, the state Senate passed, by a vote of 30-19, SB (senate bill) 5323, which would ban the use of what are called "single use" plastic bags.  The ones we all wrap around our fingers so we can carry eight of them at once.
According to those pushing the bill, it's supported by environmental groups and retailers. Senator Mona Das (D-Kent), the bill's sponsor, says 33 percent of Washington state jurisdictions have already implemented such bans. But almost none of them are on the East side.
East side legislators are doubtful the retail industry is in step with the plan it will actually end up costing them more to provide paper bags, despite a proposed $.8 cent per bag charge that stores would ding consumers with (if they don't have their own reusable ones).   Officials say if the bill passes the House and is signed into law by Gov. Inslee, those who are on public assistance would not be charged the 8 cent fee.
Opponents of the plan say recycling efforts have cut down on the amount of pollution and landfill space taken by the bags, and say reusable bags (often fabric or canvas) will result in more bacterial borne illnesses.  They also say paper bags are far more costly to produce and actually have a bigger environmental footprint, because it takes more water and trees to produce them.
Studies over the years have shown fabric or canvas shopping bags are very prone to foster bacterial growth, especially from produce that 'shed' off tiny bits of organic materials. If not regularly washed (between every use) these bags are said to become 'petri dishes'.  As far back as 2014, some health officials were issuing warnings about the need to keep them clean all the time.
It is fully expected the House will pass this and it will be signed by Gov. Inslee, who has made the environment his top political priority since taking office. No word, if it passes, on when the ban would be enacted.