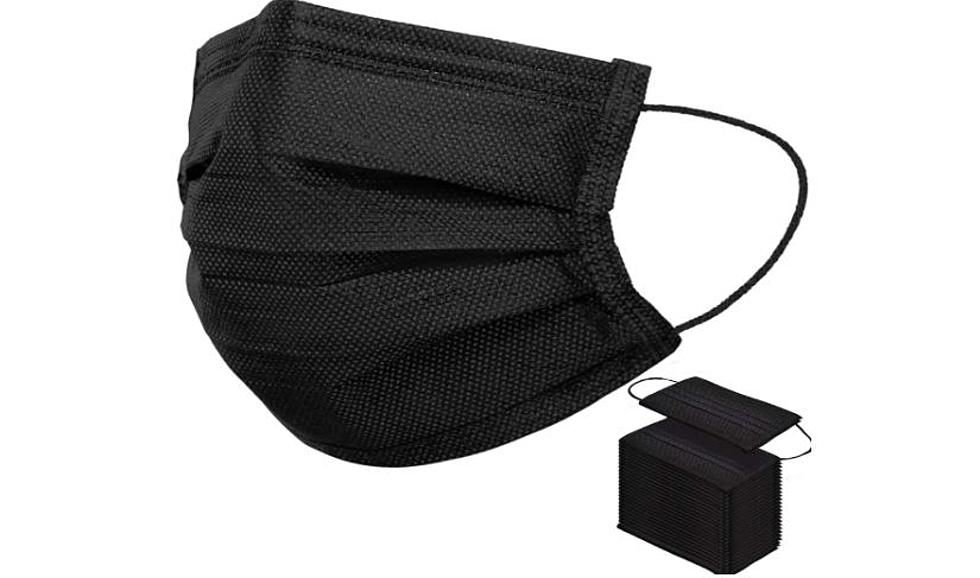 National Health Officials Say Time for Indoor Masks To Go Away?
National officials saying it's time to reconsider or end indoor mask mandates (Masks Amazon.com)
Don't be surprised in the next month or even weeks if we see many states and cities lifting their indoor mask use requirements.
Former FDA Chief Dr. Scott Gottlieb recently said (on CBS's Face the Nation) it's time to re-examine and even possibly lift many (or even most) indoor mask mandates.
Gottlieb and other national health officials cite the number of vaccinated people, lower case rates and other positive factors in dozens of cities and states across the country.
Even the CDC is believed to be considering this. And although his advice is met with various levels of either mocking or belief, even Dr. Fauci is said to be receptive to the idea.
With millions of people getting vaccinated, and case rates lowering, even states like New York, New Jersey and Connecticut have set firm calendar dates for when they are going to officially "re-open."  Whether that means back to normal remains to be seen, but states that have declared themselves "open" are extremely close to pre-COVID activity.
It remains to be seen what effect this would have in Washington state. Gov. Inslee has, on at least three occasions we've seen in press conferences, openly defied what other states are doing or have done. He even mocks them, saying we will not copy others but will follow his data and science.
However, when the CDC said students in schools don't need to be six feet apart, it could be 3 feet, we saw an abrupt change in Inslee's policies towards education.  Suddenly dozens of Districts returned to in-person full-time education. Some of that, however, was due to plummeting students' performances that couldn't be 'hidden' by education officials anymore.  It was also in part to the state fearing the loss of even more Federal education dollars because of record numbers of students either choosing to homeschool, or private schools.
It will be interesting in a few weeks from now to see if indoor mask mandates go away; and if they remain here in Washington state.
READ ON: See the States Where People Live the Longest
Read on to learn the average life expectancy in each state.