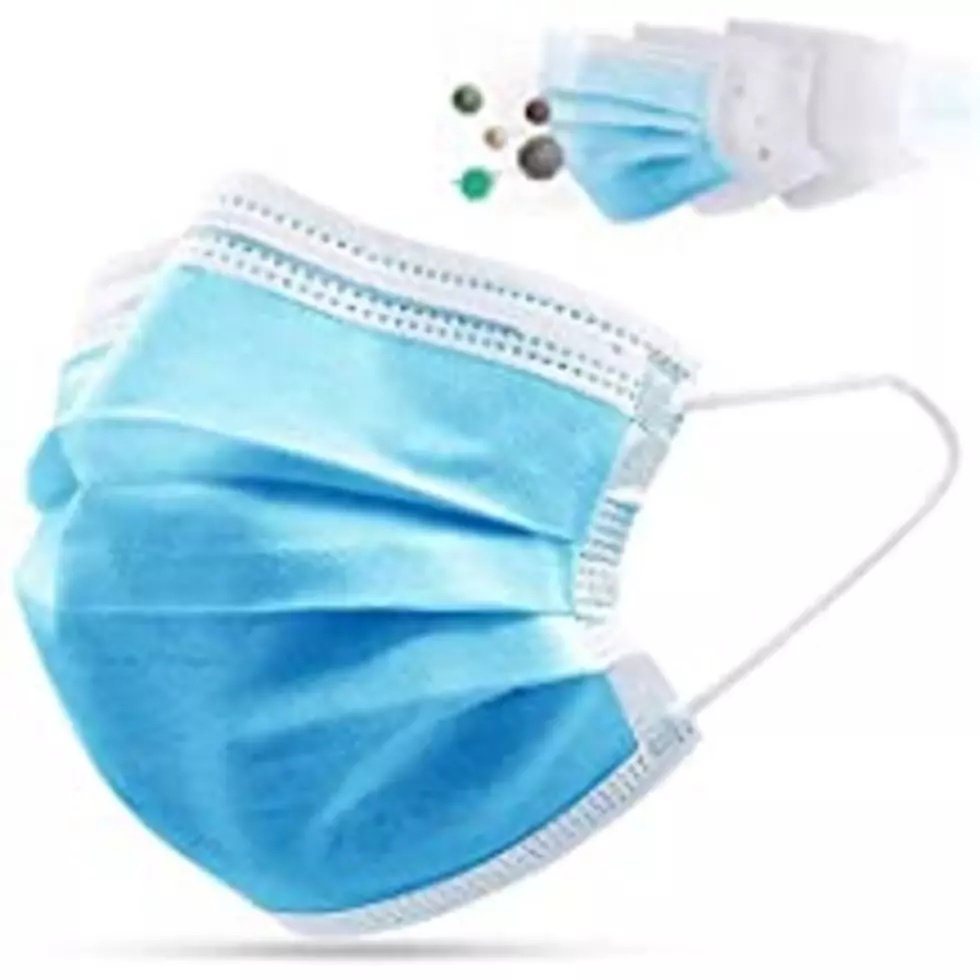 New Mask Requirements for BFT Buses, Transportation
Masks now required by TSA, CDC on public transit (Amazon)
It's kind of a moot point, as WA state has been under a mask mandate since last year.
However, this will affect other states that are open.
Ben Franklin Transit has released information about a new CDC and TSA mandate, the CDC went into effect January 29, the TSA January 31st. that will now require masks to be worn on all public transportation--regardless of where it's located.
BFT says masks are fine, or cloth with no slits or holes, however face shields are not approved. You may have seen some folks walking about with the cylindrical clear plastic 'doctor' or lab tech style shield. Those will not longer suffice if you're taking the bus.
From the BFT memo:
"Face masks should cover the nose and mouth and fit snugly against the sides without gaps.
• Face masks can be either manufactured or homemade and should be a solid piece of material without slits, exhalation valves, or punctures.
• While medical masks and N-95 respirators fulfill CDC and TSA's requirements, face shields and/or goggles are not an acceptable substitute for the use of a mask; however, they may be used in addition to an acceptable mask."
Those who wish to ride BFT must show proof of medical exemption if they're not wearing a mask. Some examples, say BFT, of exemptions include:
"• Travelers under the age of 2 years old.
• Those with a disability who cannot wear a mask or cannot safely wear a mask because of the disability as defined by the Americans with Disabilities Act.
• Those for whom a mask would create a risk to workplace health, safety, or job duty as determined by relevant workplace safety guidelines or federal regulations."
For more information, click on the button below.
Enter your number to get our free mobile app