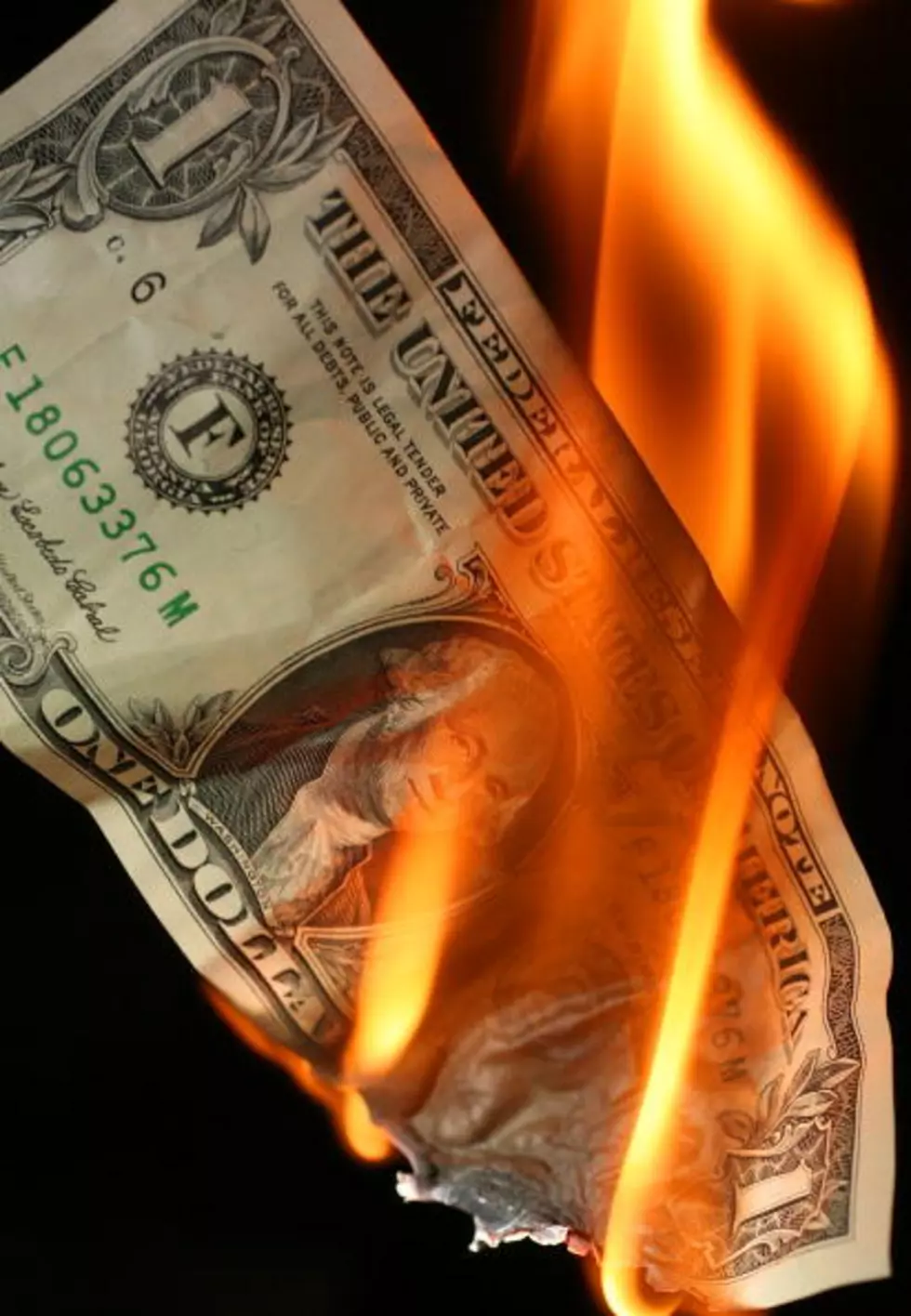 New 'Overpayment' Check Scam Making Rounds in Tri-Cities
New round of fraud making it's way through area (Getty Images)
West Richland Police say they're seeing, along with other law enforcement agencies, an increase in what's often called "check overpayment scams."
Authorities say they usually involve online for sale sites, especially on social media. Many of them are done with sellers who are not in the local area. It starts with a person agreeing to buy an item from somebody online.  The buyer sends a check to the seller, but it's for more than the purchase price. The purchaser usually comes up with some sort of excuse as to why they wrote it for "too much,"
Then they ask the seller to wire them the leftover money after they've deposited or otherwise cleared the check. But then the seller discovers the buyer's check is fraudulent or fake, and now they're out the extra money.
West Richland police say request a cashier's check when in doubt, those have to be pre-paid with verified funds. If you suspect you've been a victim of such fraud, be sure to notify police.