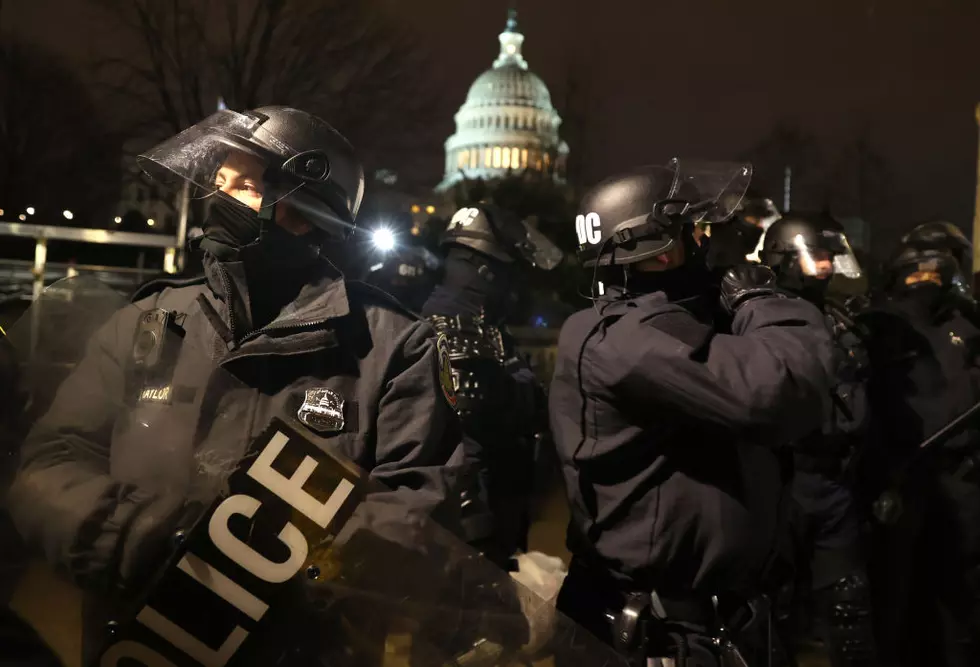 Northwest GOP Leaders-Others, React to D.C. Tumult
Getty Images
Here are some reactions from Northwest-Washington legislators who posted about the chaos that occurred (and is still going on to some degree) in our nation's capitol.
Tens, of not hundreds of thousands of Trump supporters marched in D.C. today in reaction to the certification (or not) of the Presidential election.
Despite the tidal wave of coverage, we have yet to see a 'spark' or incindiary point of when and where the riots exactly began.
Here's responses from legislators, including Dan Newhouse. It's interesting to note that on two other media platforms, his Tweet was not reproduced in it's entirety. McMorris-Rodgers is also from WA state.