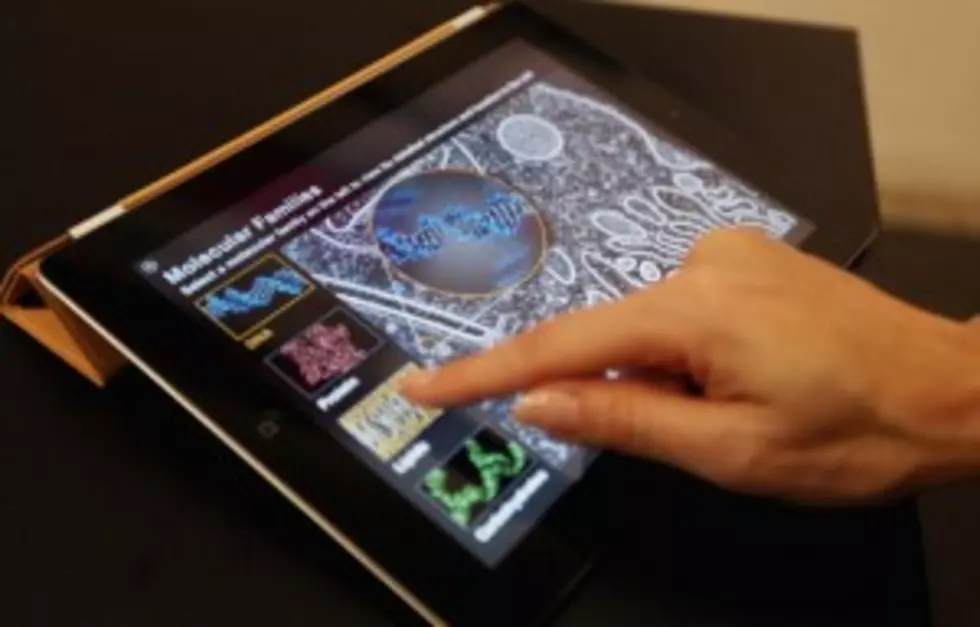 Officials Investigate Serious Email Threats to University High School
Digital email threat made against large Spokane High School (Photo by Mario Tama/Getty Images)
According to newly released court documents,  Spokane officials are rapidly working to find the source of an email threat made against University High School. The case highlights the growing regional and national problem of "digital" threats or even what some are calling 'terrorism.'
According to Northwest Cable News,  the large school in the Spokane Valley was evacuated April 1st and 3rd after email threats were received.
April 1st, the school received an email in their general public mailbox that read in part:
"In two hours of receiving this email the school will come down."

"You will be responsible for the deaths of all those students..."
The writer said they had been "wronged" by the school. Police bomb dogs and SWAT teams were used to scour the school, but nothing was found.  Then on April 3, another similar threat was received.  A number of students received a photo on their phones via Snapchat that showed a picture of a whiteboard with the words "bomb threat" written on it.
However, officials were not able to find any such whiteboards in or around the school. Spokane County Sheriff's have filed an emegency disclosure form with Google so they can track the email from where the threat came.
This case highlights the growing issue with digital or social media threats towards schools and other public places.  You may recall the 2013 bomb threat phoned into Columbia Basin College was done on a disposable cellphone that authorities had to work hard to trace, but eventually found and convicted the suspect.