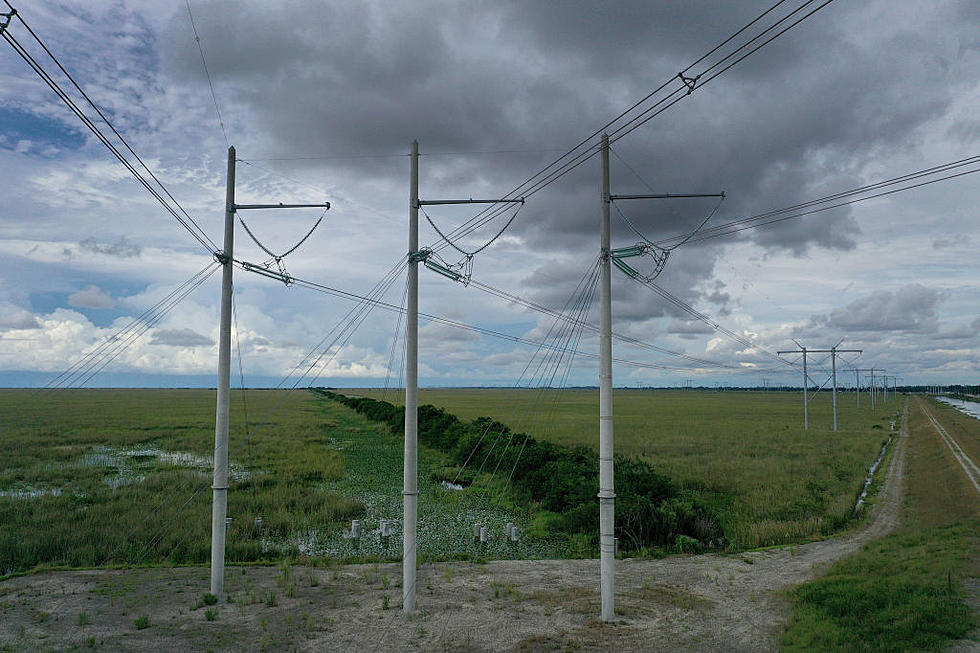 Pacific Power Seeks Public Comment on Proposed Rate Increases
Getty Images
Earlier this year, Pacific |Power Corporation announced proposed rate hikes beginning in 2024. Customers will have a chance to comment on November 20th.
Rate Increases due to increased costs, says company
According to reports from earlier this year, Pacific Power cited increased costs of natural gas, and inflation as two of the primary reasons for the rate hikes. Many utility companies are facing similar economic situations.
The Washington Utilities and Trade Commission will hold a public hearing online, Monday, November 20th at 6 PM  Pacific. It will be done via Zoom. The UTC says under the Pacific Power proposal, a typical residential customer who uses around 1,200 kilowatt hours a month would see their bill go up by about $12.11 per month in the first year, and $9.34 the second (2025).
A customer who normally pays about $100 a month would see their bill rise about $11 monthly.
Pacific  Power services customers in Kittitas, Columbia, Garfield, Benton, Walla Walla, and Yakima Counties.  Some of the cities they serve include College Place, Dayton, Grandview, Naches, Pomeroy, Prescott, Selah, Sunnyside, Toppenish, Union Gap, Waitsburg, Walla Walla, Wapato, Yakima, and Zillah. 
For a link to the Zoom meeting (which will go active shortly before the comment session), click here. 
The UTC says consumers can also submit comments by phone at  888-333-9882 or by email using this link to the UTC website.
TIPS: Here's how you can prepare for power outages