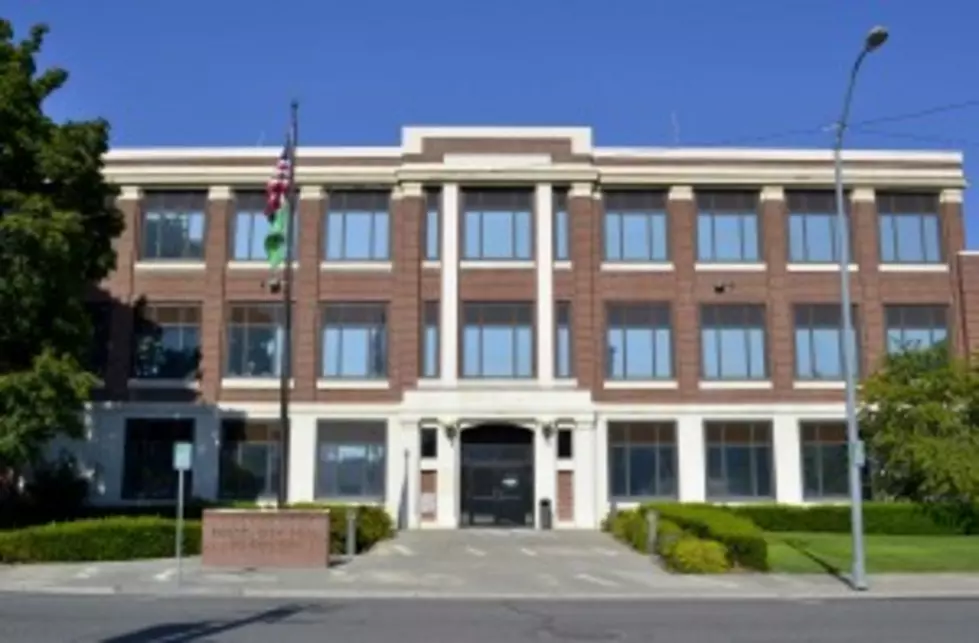 Best of 2012 October – Pasco City Council Approves Partial 'Doughnut Hole' Annexation in West Pasco
(Townsquare Media image)
Despite objections from many residents, and others complaining they were not given a chance to vote on the matter, Pasco has voted to bring in a "bite" of the "doughnut hole."The doughnut hole is a roughly two-mile wide, two-mile across unincorporated area of Franklin County that sits between Road 44 and Road 100 (east-west), and from Sylvester and Court to nearly the I-182 freeway to the north. For years, the city has grown around the area, leaving a section of town with tiny farms, pastures, country homes and wide open pastures.
Citizens for Lifestyle Preservation has been fiercely fighting the move, saying they want to keep their larger lots, not pay extra taxes and not deal with issues city residents do.
Annexation would bring the fire, water and other services offered within the Pasco City limits, but most of the doughnut hole folks don't want it. The Pasco City Council voted 5-2 this week to take in a portion of the hole.
Pasco City Manager Saul Martinez said it was about "collaboration" and making it one bigger, better city. However, many residents are upset the city "did not trust them" enough to even let them vote on the matter. Leaders of the Lifestyle Preservation group said their next step will be to legally file an "de-annexation" brief, demanding it go to a people's vote, and then will file to restructure Pasco's city government from a city manager with a city council to an elected mayor and elected city council -- like Kennewick.
It appears the annexation has gotten a bit nasty! The city plans to annex about 1,400 of the 4,000 people Jan. 1, which would prevent the rest of the residents in the doughnut hole from voting to incorporate as a separate city (with Riverview as a proposed name), as had been threatened earlier this fall. State law prohibits municipalities smaller than 3,000 from such votes.