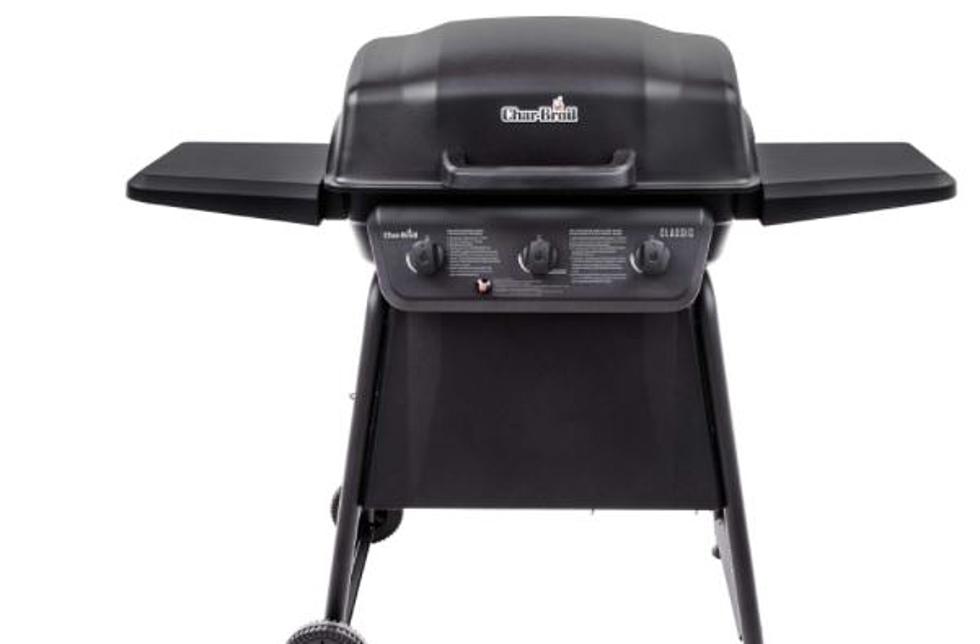 Pasco Fire Issues Grilling Safety Tips for Memorial Weekend
Pasco PD safe grilling tips (Acehardware.com)
The Pasco Fire Department has issued some safety reminders as we head towards the Memorial Day Weekend Holiday.
Many of these are 'no-brainers' to most of us, but Ben Shearer of the Pasco FD says each Memorial Weekend, crews respond to at least 3-4 grilling related blazes that require their assistance.
Some of the tips include:
BBQ's and grillers are for outdoor use only
Use only approved lighter fluid if your charcoal requires it. NEVER use gas. It explodes.
Keep children and pets at least 3 feet away from the unit.
Make sure the unit is not under eaves, directly next to a home or other building. Also watch for low hanging vegetation.
Make sure you're grilling on a non-flammable surface if possible. A driveway or sidewalk. Don't be firing the grill up in a bunch of weeds, vacant lot or other prime fire area (it's actually happened!)
Make sure the lid is open when starting the BBQ, especially for those with the electric starters for propane.
Keep the grill clean, remove grease and other burned materials before lighting. If there's enough, they can flare up with a large blast of flame in your face. You might get more than singed eyebrows.
And finally, for those using charcoal briquets especially, let them completely cool, or let them burn down before lightly adding some water.  Stir and make sure they're completely out before disposing of them.  And never dump warm charcoal into any garbage can without making sure they're out.
KEEP READING: Here are 6 foods from your cookout that could harm your dog