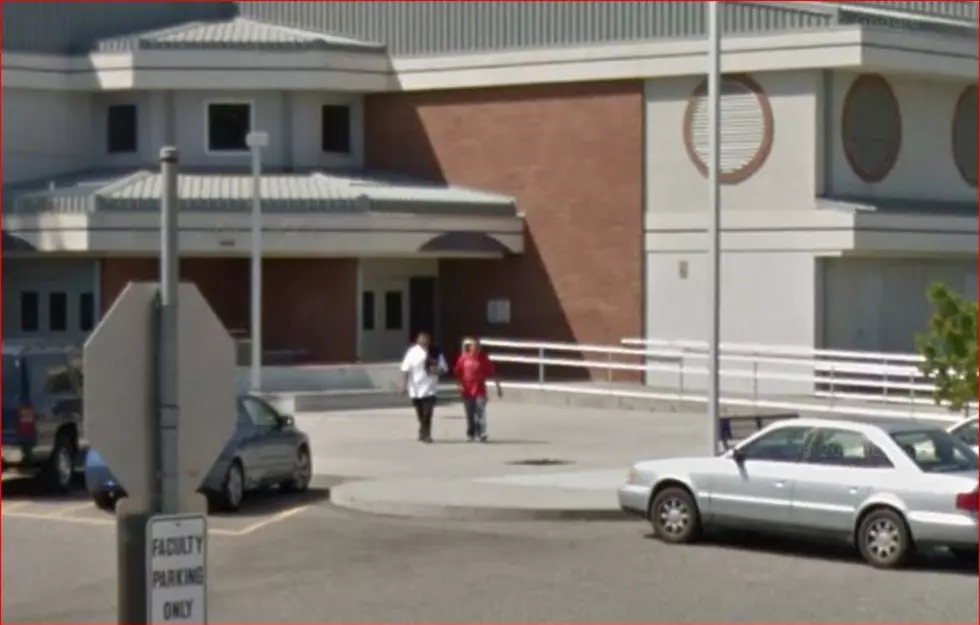 Pasco Releases Statement About March 14 Student Marches
Pasco releases statement about possible March 14 school marches (Google Street View)
Tuesday morning, Pasco Schools released the following statement about the March 14th Walk Out marches that will take place at a number of schools across the country. From Public Affairs Director Shane Edinger:
"Pasco School District would like to share the following information regarding the possibility of student walk-out protests on March 14, 2018:
Pasco schools are not sponsoring any walkout events. We have received information concerning possible informal student activity. It is unknown at this time whether any students will participate. 

Pasco school administrators continue to be in close contact with students and will continue to monitor social media for updates.

If any student chooses to leave class to participate in a protest, the district will treat the absence or tardy as unexcused unless a parent/guardian follows the process to excuse a student absence.

Peaceful, non-disruptive protest by students is protected by state and federal law. The district will take appropriate action to ensure order, as well as student and staff safety as needed."