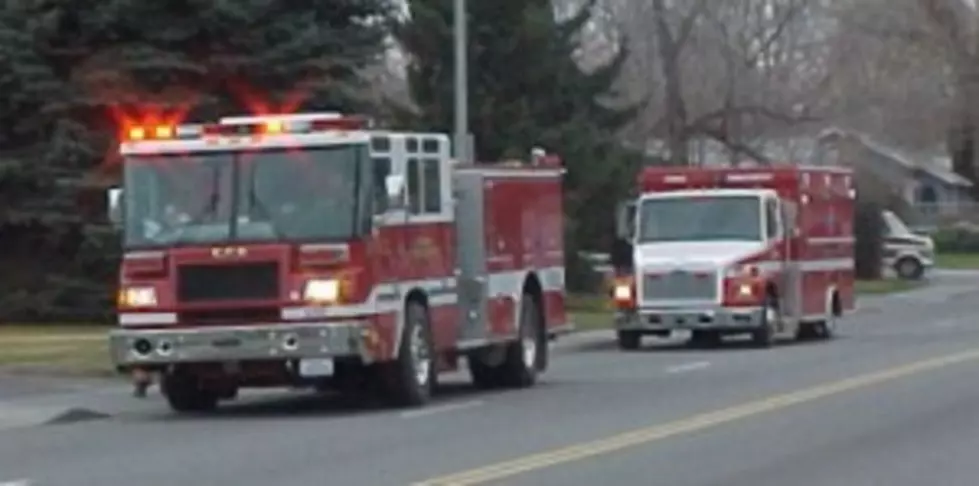 Patients Will be Transferred to New Kennewick Hospital Tuesday
(City of Kennewick)
Starting early Tuesday morning, admitted patients at TRIOS Healthcare System (Formerly Kennewick General Hospital) on Auburn, will be transferred to the new Southridge Facility.
With the new hospital on Plaza Way fully operational,  all admitted patients will be transported by ambulance to the new building.  According to TRIOS officials:
"Three dedicated ambulances staffed with medics and some with critical care specialists will be onsite to facilitate the patient moves. The transfers are expected to be completed by early afternoon."
In addition, Kennewick and surrounding area residents are reminded as of Tuesday, July 15th,  the downtown Auburn hospital will no longer be offering E.R. services, as those have fully been transferred to the new facility.  Any and all emergency services, including trauma and others, will now be handled (as of Tuesday) at the new hospital at Southridge.
The downtown facility will eventually contain an 8am-8pm clinic similar to the one next to Vista Family Health by the Toyota Center, and those located throughout Kennewick.  But all E.R. services will be through Southridge.