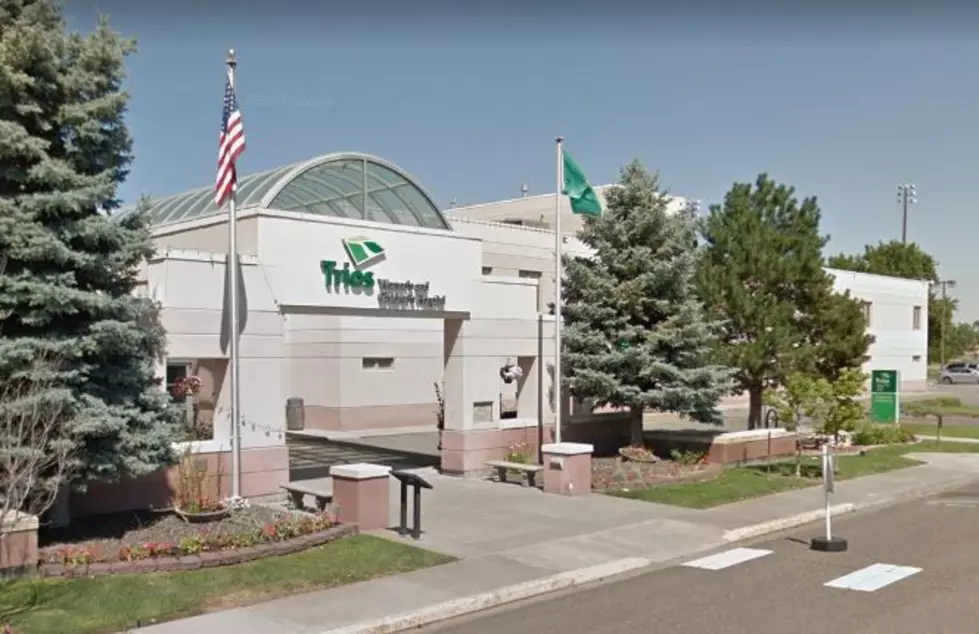 Benton County Creates 2 Positions to Help Overhaul Old KGH
Old Trios hospital on Auburn (Trios)
Since acquiring the old Trios Hospital Auburn facility in downtown Kennewick, Benton County has seen the demands for repairs greatly increase. The building is going to be the future home of the Behavioral Health Treatment and Recovery Center.
 Commissioners vote to create two full-time maintenance-repair jobs
At their weekly meeting Tuesday, January 24th, the Benton County Commissioners voted to utilize funding from the Behavioral Health Fund to create two full-time maintenance positions to work on the building. According to information from the minutes, by way of Communications Coordinator Shyanne Palmus:
 "...there is still a large need for facility upkeep at the site which is placing a tremendous burden on the existing facility maintenance staff. Work that needs to be completed includes, but is not limited to, repairing the damaged heating system, and keeping it operational; repairing the fire protection system; removing damaged materials (ceiling tiles, flooring, drywall, etc.); repairing the irrigation system and removing dead landscaping; removing furniture, fixtures and equipment that are not necessary for the future use of the facility; surplusing unneeded items; and generally keeping the other building systems operational."
This huge 'laundry' list of repairs is the result of the building largely being unoccupied for several years. The last tenant moved out in August, 2022, but even prior to that ongoing vandalism and other issues have caused significant damage to multiple systems in the building. It was recently boarded up with wood over doors and windows, and the county contracting for a security company to patrol the area have greatly curbed the vandalism.
The new positions will be effective February 1st, 2023.
LOOK: States With the Most New Small Businesses Per Capita