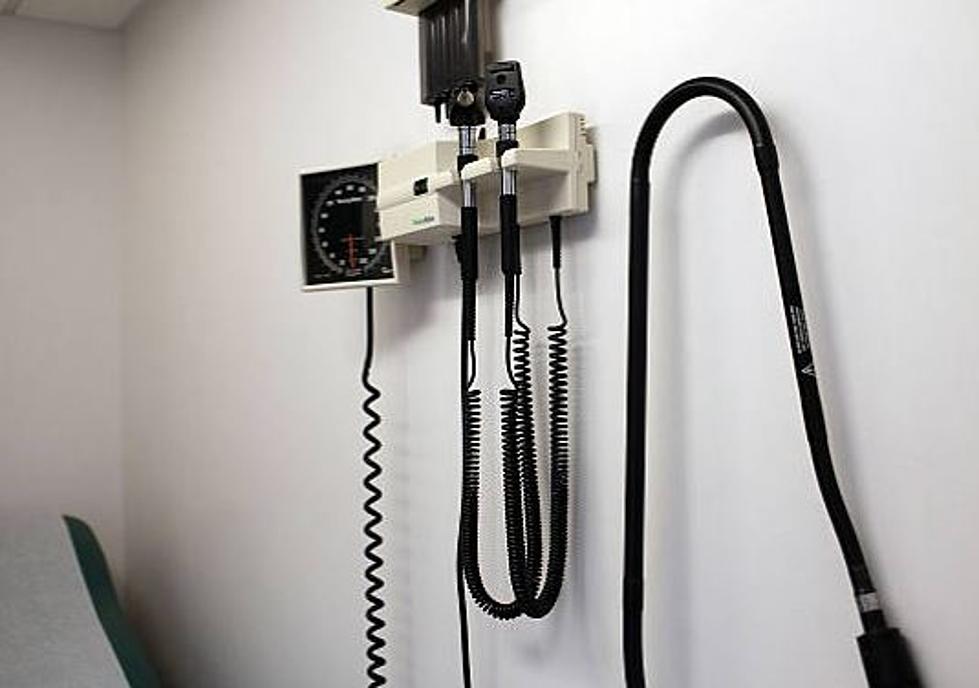 Planning an Elective Surgery? Be Ready to Reschedule
Inslee (Again) suspends non-essential surgeries in hospitals (Getty)
In a flashback to 2020, Gov. Inslee again reacted to what he says is a surge of COVID (Omicron) by "requiring" hospitals to forgo non-essential or live-saving surgeries.
IF YOU'RE HAVING AN ELECTIVE SURGERY AT A HOSPITAL, BETTER RESCHEDULE
Now, many such procedures can and are performed in non-hospital surgical centers. These might include cosmetic, 'fixing' or correcting a bone or muscle or mobility issue, of any one of a number of electives.
But if it's taking place in a hospital, it won't be for some time.
Inslee issued this emergency order which read in part:
(the order)..."will temporarily restrict non-urgent health care services, procedures and surgeries that are performed in hospitals as part of a package of measures taken to address the current COVID-related state of crisis in hospitals.
The emergency order also prohibits all hospitals from utilizing personal protective equipment (PPE) other than according to a conventional capacity strategy.
This emergency order is effective at 12:01 on Monday, Jan. 17 and will remain in effect until 11:59 pm on Feb. 17 unless rescinded sooner."
A similar emergency order in 2020 resulted in many people putting off surgeries that while deemed elective, were in the end necessary to improve their quality of life, and in some cases, even ward off further medical issues down the road.
Here are some tips for self-care during the pandemic: