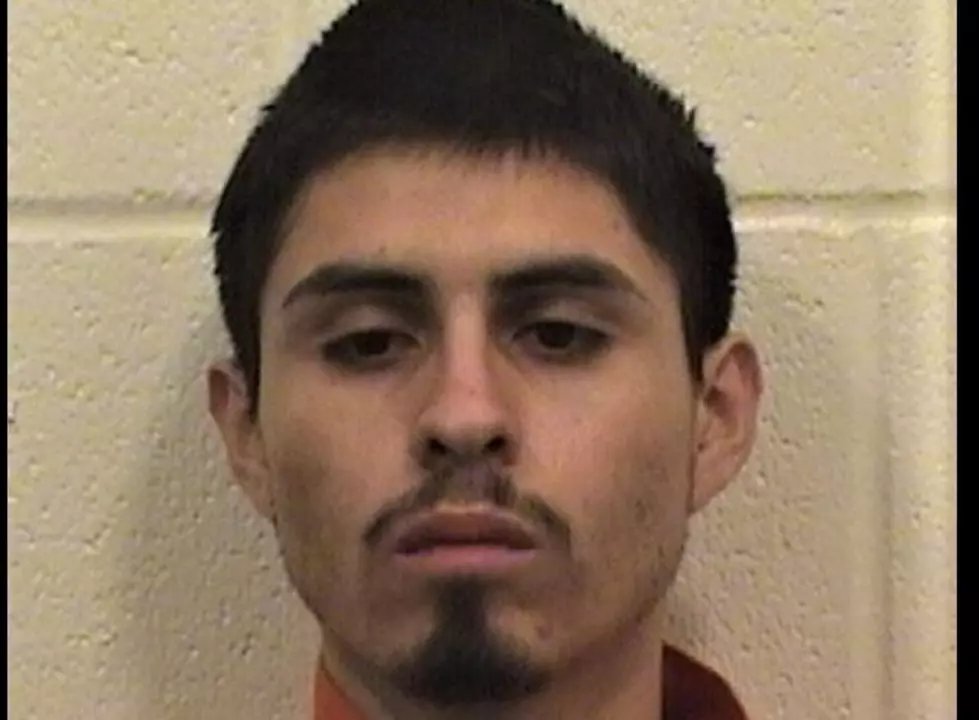 Police Now Say Pasco Shooting Suspect in Custody–With Drugs Too
John McKay
A Pasco suspect is now in custody after an alleged Friday night shooting incident.
20-year-old Rafael Marquez was apprehended in the 9300 block of Chapel Hill Boulevard, after police tracked him there.
The incident began in the 2100 block of West Yakima, around 7:14PM. Police say Marquez fired several 9MM rounds at a residence; two of which were known to have entered the home. One hit a couch, but a person inside was not struck.
Less than two hours later, officers had located his car on Chapel Hill at an apartment complex. Police could see the pistol and other items clearly displayed inside the car. After getting a search warrant, Marquez is now facing additional charges related to narcotics.
His booking statement now reads like this:
Assault First Degree, Possession of Stolen Firearm, Alteration of Identifying Marks, Unlawful Possession of Cocaine, and Unlawful Possession of Controlled Substance with Intent to Deliver.
The investigation continues.
Enter your number to get our free mobile app