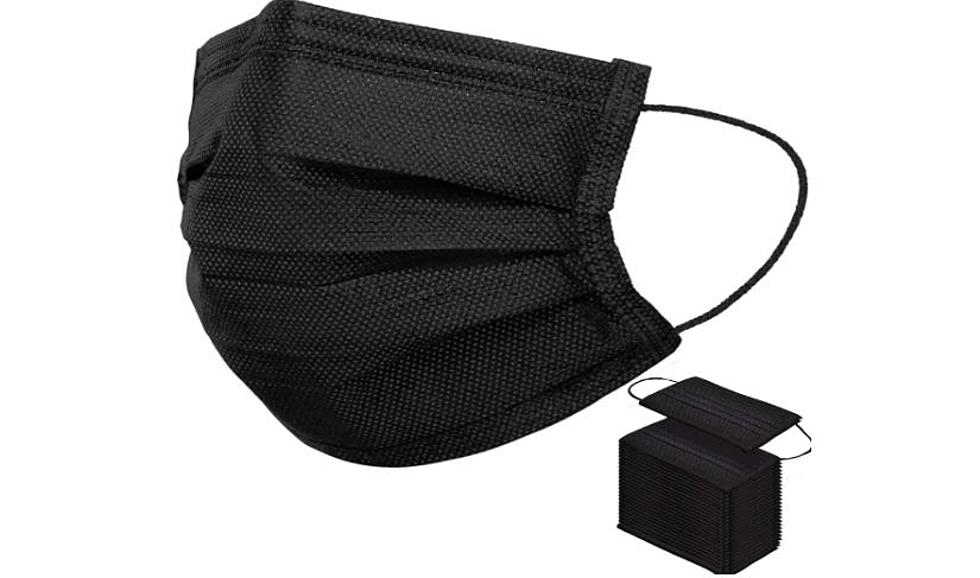 Poll Update: Employers Exposing Workers Vaccine Status?
See the latest poll results for the question, should businesses reveal workers' vaccination status? (Amazon.com)
Back on June 4, we posted a poll asking if a business should reveal the status of their workers when it comes to whether they've had a COVID vaccine.
 The impetus for the story was a report (multiple actually) out of Seattle that Amazon will be requiring workers to place a green sticker on their ID badges if they've had a vaccine.
If they choose not to reveal, or decline, they are required to wear masks and possibly social distance.
This has created a lot of buzz on the internet and elsewhere. We asked in our poll if this practice should be allowed, or not?
According to Jason Rantz of AM 770 KTTH in Seattle, attempts to clarify or comment on this policy by Amazon went unanswered. We're not aware if this applies to the Amazon call center in Kennewick.
We have not directly heard of any businesses in our area doing this...at least not yet. But it's touched off a firestorm of comments. Most people said a person's medical history is private, and certainly not subject to their employer sharing it with others. They also said workers should not be 'punished' by having to wear a mask if they decline to reveal their status.
So far, the poll numbers shape up like this: just over 93 percent said NO to businesses sharing that information, just over 5 percent said yes, and 0.8 percent said undecided.
Click on the button below to see the story and take the poll for yourself.
LOOK: 50 photos of American life in 2020