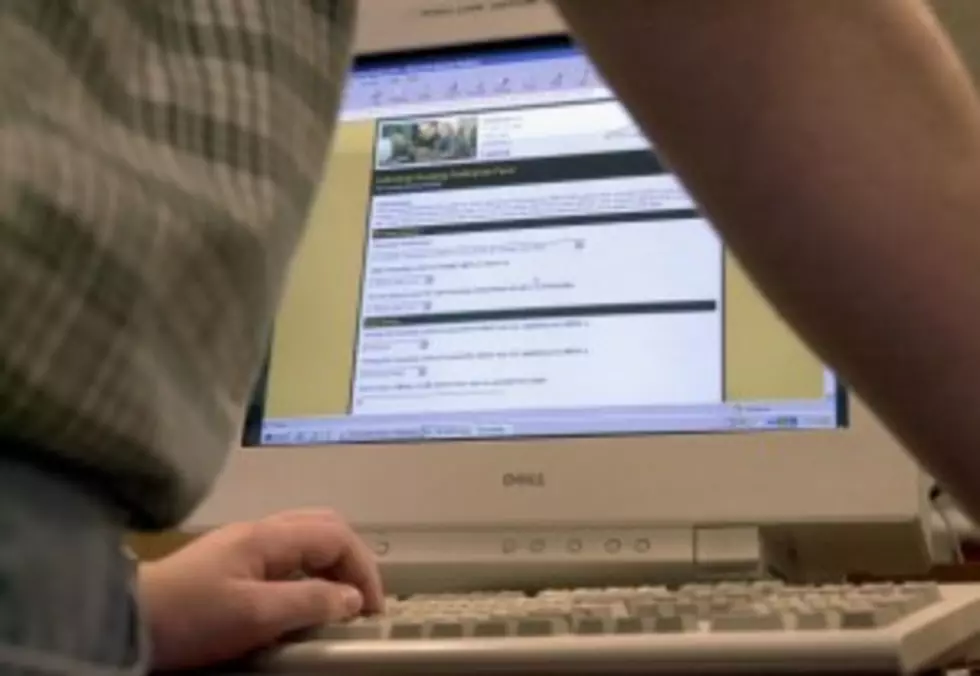 Premera Insurance Reveals Major Data Breach – Affects WA, OR, Alaska Consumers
Premera suffers cyber attack, data breach (Photo by Erik S. Lesser/Getty Images)
If you have Premera Insurance, through any of it's affiliates, you will want to read this.
Tuesday, Washington State Attorney General Bob Ferguson released information that the company informed them of the discovery of a major data breach that potentially affects millions of customers of the widely-used insurance company.
The breach was detected on January 29th of this year, and was apparently the result of a cyber-attack that occurred on May 5, 2014.  The company doesn't yet know what specific information may have been taken, but says it could include Social Security Numbers, email and address information, birthdays, phone numbers, bank account and claim information as well as member ID numbers.
The company is offering two years of credit monitoring to all customers, ID theft restoration services and ID insurance through Experian. Customers can visit

www.Premeraupdate.com

to sign up for the services.
 The company will also notify affected consumers whenever possible. It could be many more months before the full extent of the breach is completely discovered.  Company officials will have to see how far it went.
The breach, or computer hack, involves Premera Blue Cross, Blue Cross Blue Shield of Alaska, and affiliates Vivacity and Connexion Insurance.  Washington, Oregon and Alaska consumers are affected.
Ferguson has been pressuring the Washington state legislature to pass laws requiring companies to notify the public within 30 days of the discovery of any such information or data breach, and provide immediate information to affected consumers as to how they can protect themselves.  This includes credit monitoring and protection programs.  Currently companies can wait many more weeks or even a few months before having to disclose such breaches.