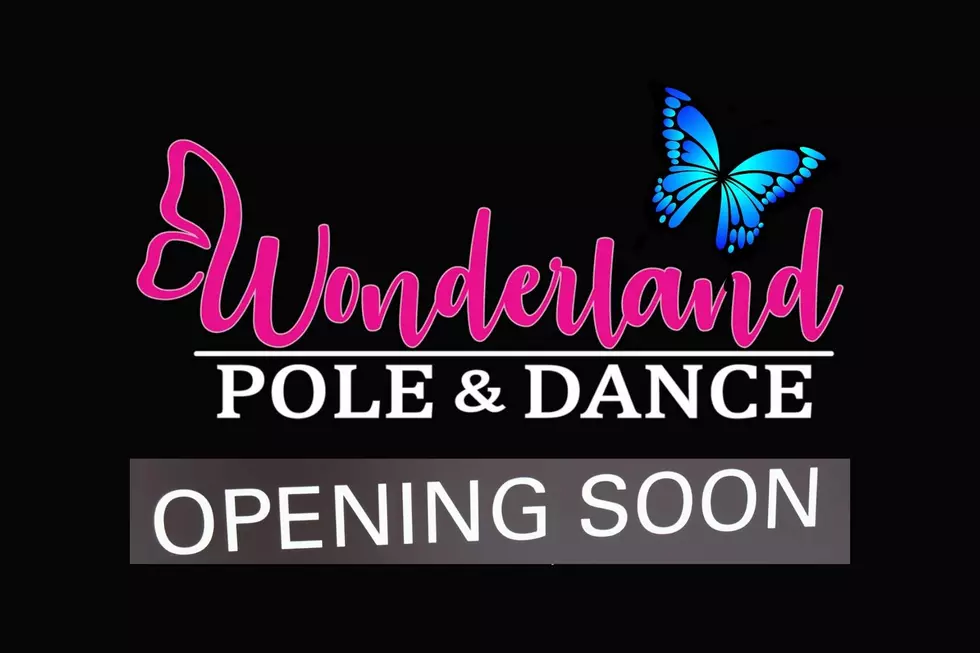 New Richland Dance Studio Opening Soon Promises to Empower Women
Wonderlandpoledance.com
There's a new business opening its doors soon in Richland.
Wonderland Pole & Dance is approximately 4-6 weeks away from opening.
Owner Lindsey Ross, of Tri-Cities, believes strongly in finding a safe place for all women. According to her Facebook profile, she's:
Just a girl who found herself on a pole & dreamed of a studio she'd never have to leave, so she built 1.
The mom of 4 credits the Covid-19 Pandemic for giving her the idea to open Wonderland Pole & Dance. Her lifelong dream is coming to fruition. Ross moved to Tri-Cities from DC. She's originally from Texas, and with the soon-to-come opening of her dance studio, Tri-Cities is now HOME.
What about the term "Stripper Pole?"
At Wonderland Pole & Dance, they're "vertical gymnasts and changing the narrative of pole dancing." Lindsey stresses that the classes are, "wonderful for your entire body, whether you're into cross-training or want to strengthen your core." Ross has a pole in her kitchen. (See above) Talk about a topic of conversation, and it's definitely different.
What can students expect? What classes will be offered?
There are 9 poles (12-13 feet tall) at the dance studio and 8 students in a class, with an instructor. The classes offered include hoops, aerial yoga, exotic burn, liquid motion, pole conditioning, flexibility, hot core, and more. All instructors are Xpert Fitness trained with a high emphasis on safety.
Can you reserve the dance studio for special events?
Yes! Wonderland Pole & Dance will be available for birthdays, bachelorette, divorce girls' night out parties, and more.
Where is Wonderland Pole & Dance located?
1823 George Washington Way in Richland, in the Washington Plaza, near Safeway.
5 Restaurants Fitting For The Former Shari's Restaurant In Richland
The old Shari's location on George Washington Way in Richland has been sitting vacant for some time. They closed their doors after 40 years. What business would you like to see? We have a few ideas.
Tri-Cities, Washington Restaurants Serving Delicious Breakfast
You know what they say, breakfast is the most important meal of the day. Whether it's eggs, oatmeal, or cereal, it's always best when you can start your day with a balanced meal. Maybe a fluffy omelet, or pancakes, breakfast is most enjoyed with others. But where can you go to get a great breakfast in Tri-Cities, Washington? Let us show you!
Tri-City Water Follies: Hydroplane Racing on the Columbia River!
Get set for the Hydros to hit the water! July in Tri-Cities is reserved for Boat Races on the Columbia River! The HAPO Columbia Cup has H1 Unlimited Hydroplane boats racing for the title. Will you be there to witness all the fun?