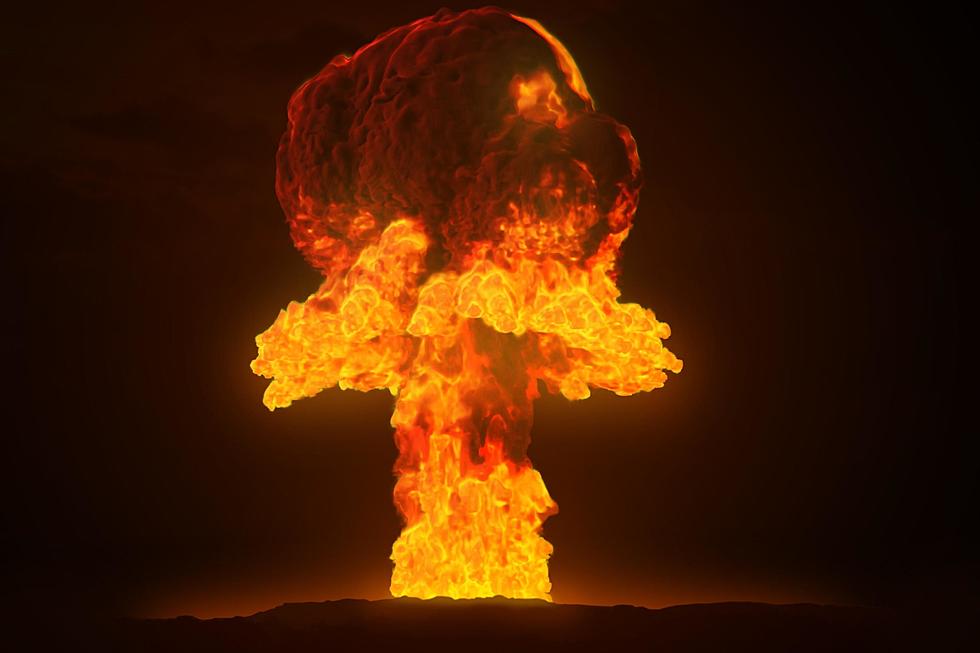 Safe States to Seek Shelter From Putin's Nuclear Missiles Include OR & CA
Canva
As the world watches the happenings in Ukraine, it's hard not to be concerned for the safety of EVERYONE. Vladimir Putin could decide to send missiles our way.
Where are the nearest safe areas for us to go should a nuclear attack occur?
According to thepreppingguide.com:
A majority of Oregon and northern California are also regions with a better chance to survive a nuclear war. Also, the middle of Idaho should be a safe place to reside.
The lowest priority areas for a nuclear attack are small pockets that don't have large populations and are far away from any targeted areas.
But what about Russia's targets? There are 3 particular areas in the Evergreen State that should be aware, including southeastern Washington.
If you can't make it to Oregon, northern California, or central Idaho:
Seek refuge in the nearest building. Take off any contaminated clothing and wash unprotected skin. Get to the basement or middle of the building and stay at least 6 feet away from anyone. If possible, wear a mask. Stay inside and stay aware of your local media.
What to do, when warned of an imminent nuclear attack, click the button below.
15 Ways You Can Help People in Ukraine Right Now
As Americans watch events unfold in Ukraine, many wonder how they can help. Below is a list of organizations responding to the crisis in Ukraine along with information on how you can support their various missions.
LOOK: What 25 Historic Battlefields Look Like Today
The following is an examination of what became of the sites where America waged its most important and often most brutal campaigns of war. Using a variety of sources,
Stacker
selected 25 historically significant battlefields in American history. For each one, Stacker investigated what happened there when the battles raged as well as what became of those hallowed grounds when the fighting stopped.
These are the battlefields that defined the United States military's journey from upstart Colonial rebels to an invincible global war machine.
15 Items We Can't Find in Tri-Cities Due to the Supply Chain Shortage
Ugh! The supply chain shortage is making us crazy! Items that were once plentiful in our Tri-Cities grocery stores are scarce these days. And, there's no telling when it will end. It's all about supply and demand, literally. Bring back our favorites, please.