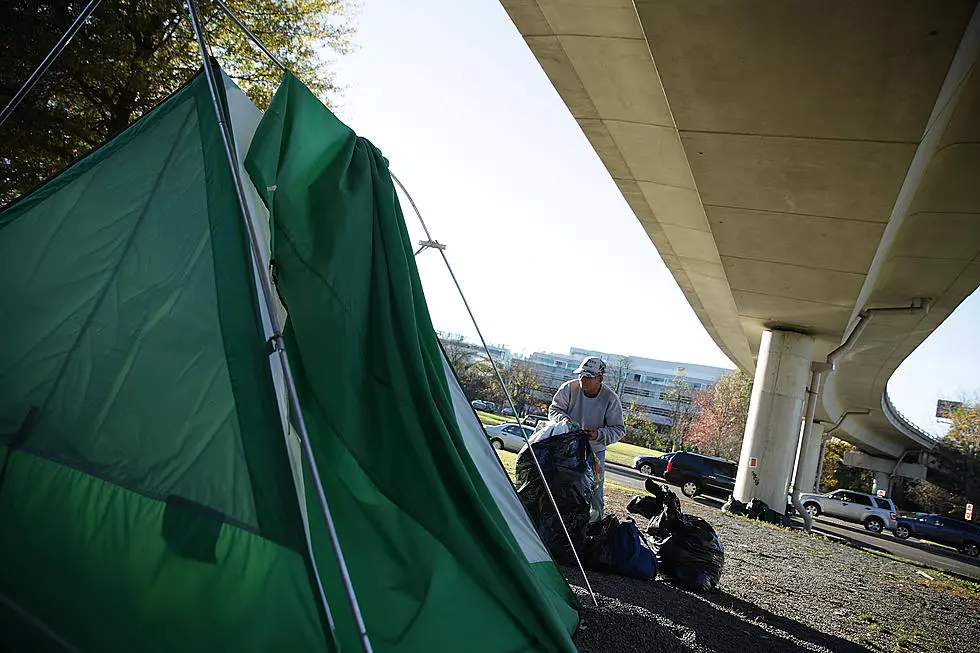 Seattle Mayor Durkin Won't Seek Re-Election
Seattle Mayor will not seek re election (Getty Images)
In a way, it's not surprising.
Monday, Seattle Mayor Jenny Durkin released a video, saying she will not seek re-election in 2021. In the video she says she would have to spend too much time campaigning as opposed to being focused on the job of governing.
Durkin was elected in 2016 following the controversial administration of Ed Murray. During her term she's tangled with one of the most controversial city council's in America over a variety of issues. She cited her accomplishments which she said included important protections for domestic workers and rideshare drivers, as well as $1.7 billion in affordable housing and "free college" education.
However, her term will far more be known for CHAZ, Antifa, burnings and rioting in the Capitol Hill District, as well as little to no progress on the city's exploding homeless problem. She inherited that issue from Murray, after he'd declared the city a "sanctuary." The homeless and drug problem however, had exploded during her tenure, and defunding police efforts have only made it worse.
To read more abou this story, and watch her video, click on the button below.
Enter your number to get our free mobile app