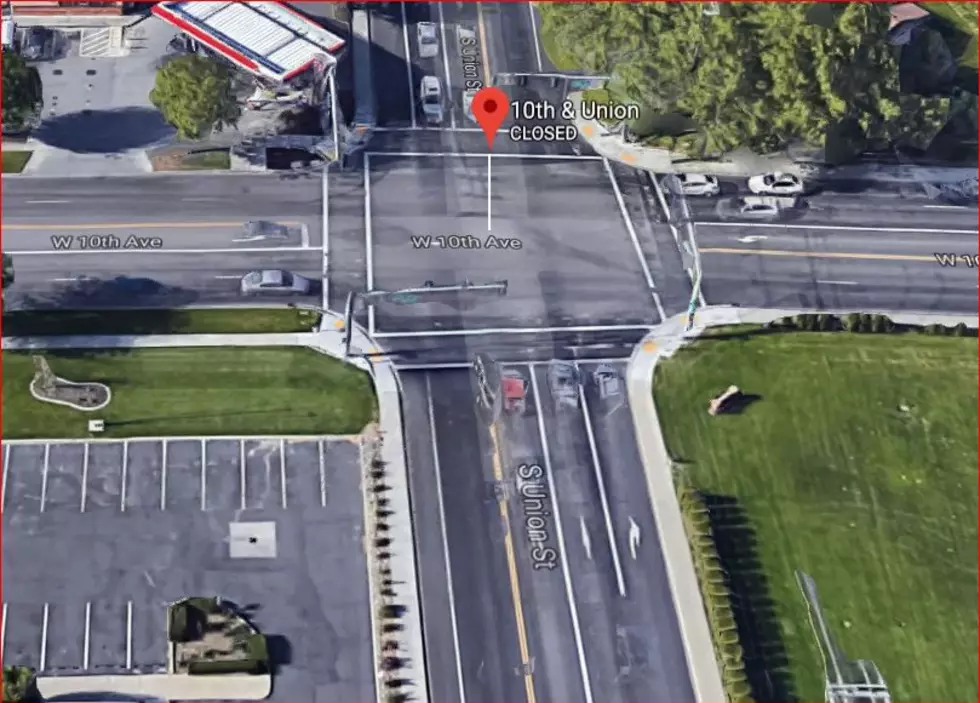 Slow-Mo Drunk Driver Snarls Morning Commute Traffic
Slow mo drunk driver apprehended near 10th and Union (Google Street View)
Kennewick police say a drunk driver is in custody after they nearly caused a number of accidents early Tuesday morning.
Patrol officers were called after a number of calls came in about a car swerving, cutting people off and going well below the speed limit in Kennewick around 7am.
About 22 minutes later officer caught up with the wayward driver near 10th and Union, and discovered 49-year-old Peggy Doherty-Cross was likely intoxicated behind the wheel. She failed a field sobriety test and is now in the Benton County jail. No accidents but number of near-misses reported during the incident.