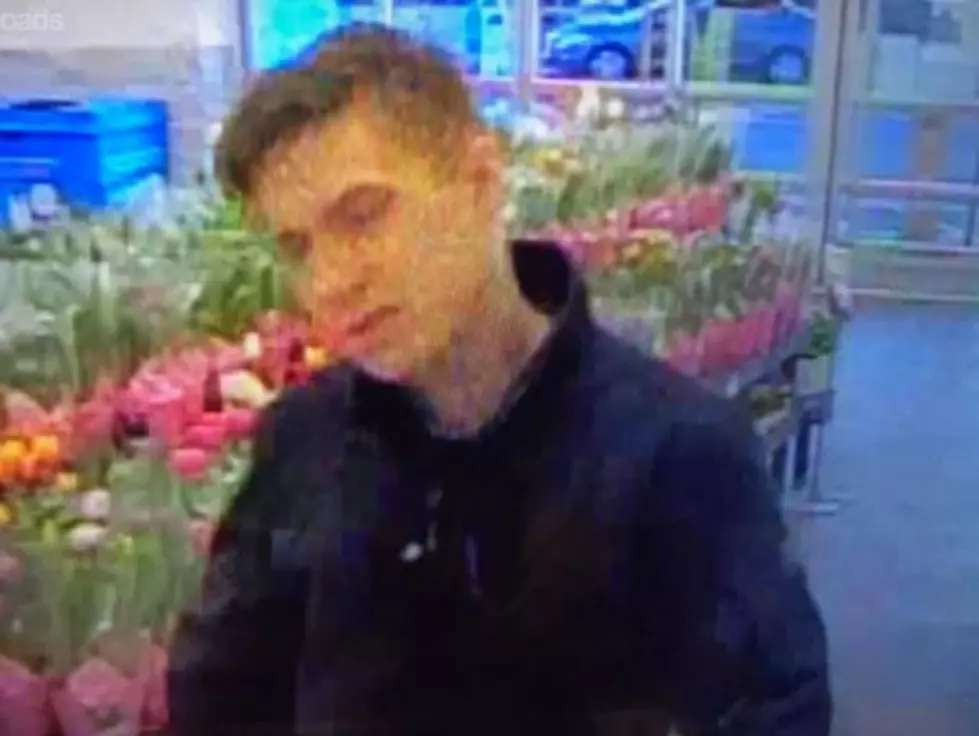 Somebody's Girlfriend Got Stolen Merch for Valentines?
Kennewick police
Kennewick Police are still looking to identify this lothario of love, who allegedly walked out of Walmart on February 12  with a number of holiday related items and electronics. No word of the total of items taken, but police are still seeking his ID.
If he has a significant other, be they'd be surprised to know the goodies they got for the holiday might have been part of his stolen stash?
Anyone with any information is urged to call (509)-628-0333. All leads can be confidential.