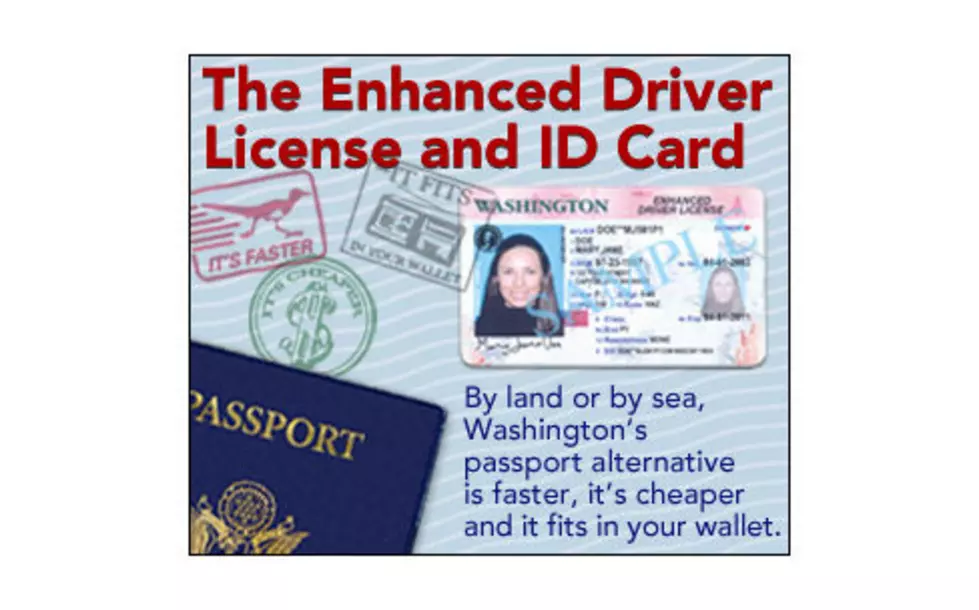 Standard Drivers License? In 2020, You'll Need Passport to Fly In U.S.
you will have to have one of these if you want to fly even in U.S. starting in 2020 (DOL)
According to information released by the Washington State Department of Licensing, our state became fully compliant with the Federal REAL ID act last October.
Basically since 911, enhanced security requirements have slowly been adopted by virtually every state in the U.S. But Washington state has its two-tiered license system with a "regular" driver's license and "enhanced" allowing access to Canada and other privileges.
My family and I had them years ago when we did an Alaska cruise because we departed from Vancouver B.C. Other than that, it seemed to be an excessive purchase.
I now just have a standard license, as does my wife, saving us about $60 a year. But if we plan to fly anytime after 2020, we will need a passport.
State officials say with the latest round of Federal guidelines, if you don't have an enhanced license and want to fly even just across the U.S. (without leaving the continent) you will have to get a passport, have a military ID or some other verified form of ID if you don't have an Enhanced License.
Enhanced licenses cost $78 as opposed to regular $54. Both are good for six years.