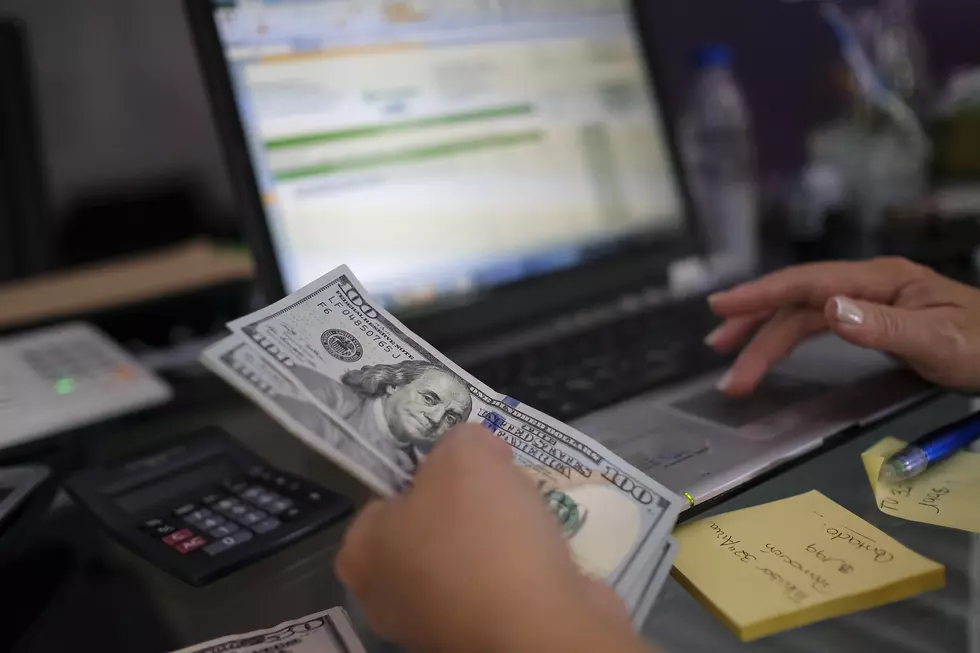 State Can Reimburse Schools Over Native American Mascot Changes, But…
Getty Images
Following the passage of the Democrat-sponsored bill banning the use of Native American mascots by public schools in WA state last summer, the cost of rebranding is an issue nobody is talking about.
Who has to pay for all the rebranding of a new mascot?
Last week, we reported how Moses Lake High School is going to change from the Chiefs to the Mavericks for all its school branding. The Moses Lake District is also facing a rename for Chief Moses Middle School, and a new mascot name for its other middles school as they are called the Warriors.
Consider that when a school changes its mascot, it affects everything from every school uniform that contains the name (football, baseball, basketball, track, soccer, volleyball, golf, softball etc) but ALSO everything from stationery and letterhead to the paint on the outside of the school. online logos and even yearbooks.
Who is going to pay for that? For starters, the Districts themselves do.  We did some searching, and depending upon their vendor, schools can pay anywhere from $70 to $120 for an HS football jersey, and softball anywhere from $70 to $100 (again depending upon the vendor).   A new set of jerseys for football, even a jersey-pant discount combo, can cost upwards of $9K depending on how many you order--if you have a lot of players.
  State did set aside grant money, but...
We reached out to Robyn Chastain of the Kennewick School District about this matter. Currently KSD is not facing any mascot changes (KaHS situation is on negotiation back burner) but she told us the mascot law, House Bill 1356, did require the Office of Superintendent of Public Instruction (OSPI) to offer "grants" to Districts to reimburse this rebranding cost. A total of $1.6 million is available, but it goes away after August 2023.   Pending the outcome of any requests to appropriate tribes, schools had to stop using mascots on January 1st, 2022.
This reimbursement is not automatic, they have to apply for grant money.
There are (were) 24 public schools in WA state who have (had) a Native American mascot, assuming all of them apply for grant reimbursement, it would be just over $66,000 for each school.
But also consider some Districts, like Moses Lake, have multiple schools to adjust  besides the High School.  That makes it even more expensive.
Moses Lake is becoming the Mavericks, Touchet HS near Walla Walla is changing from Indians, to Redhawks, and North Central HS in Spokane is now the Wolfpack.  Especially for some of these smaller schools and Districts, the cost will be initially felt even more. Touchet pictured below.
It is interesting to note there is no evidence of any logistical or financial support for these schools from the parties who created and pushed through this legislation.
LOOK: 50 images of winning moments from sports history
Sometimes images are the best way to honor the figures we've lost. When tragedy swiftly reminds us that sports are far from the most consequential thing in life, we can still look back on an athlete's winning moment that felt larger than life, remaining grateful for their sacrifice on the court and bringing joy to millions.
Read on to explore the full collection of 50 images Stacker compiled showcasing various iconic winning moments in sports history. Covering achievements from a multitude of sports, these images represent stunning personal achievements, team championships, and athletic perseverance.