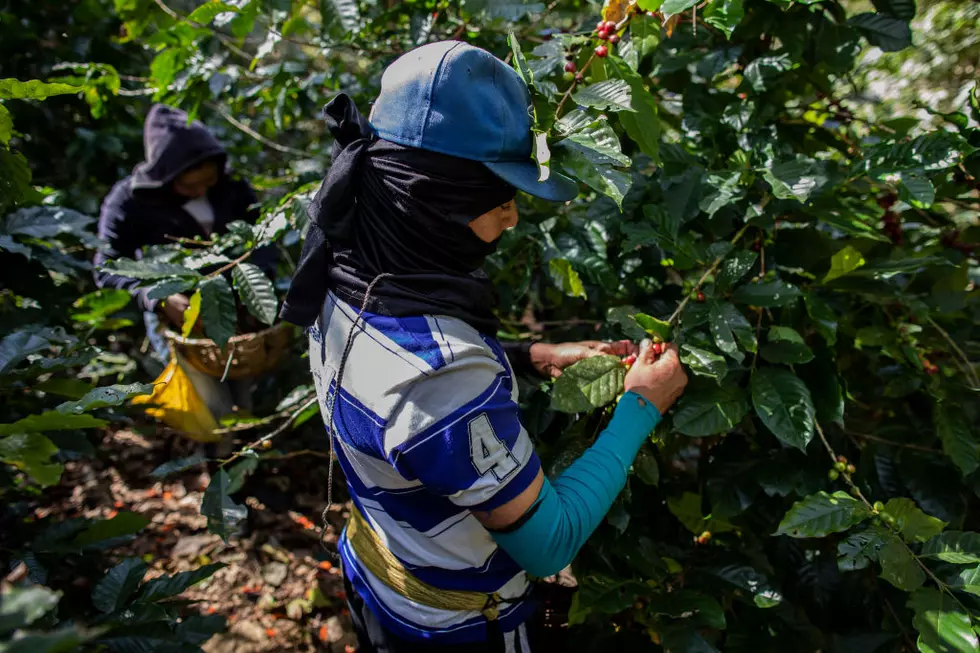 State Senate Signs off on Farmerworker OT Pay Bill, But…
Getty Images
After the Washington State Supreme Court ruled in favor of overtime for dairy workers last fall, fruit growers and farmers perhaps saw the writing on the wall.
Senate Bill (SB) 5172 was actually sponsored by Senator Curtis King (R) of Yakima, and this week it passed by a vote of 37-12.  That's rather surprising, but it's due more to an eye towards litigation down the road.
The bill will allow a stepped multi year approach to granting overtime to agricultural and farm field workers. Starting January 2022, the level for overtime would start after 55 hours a week, then in 2023 48, then over 40 by 2024.
According to farm bureau officials and other ag executives, there was not a lot of support for the bill, but not much opposition either. The three year stepped amendment was offered (and approved) by Democratic Senator Karen Keiser, who by the way is not from a largely farming or ag district.
According to reports, seveal farm labor and advocate groups call it a victory; WA ag workers had been exempt from overtime pay since 1938. One of the main reasons farm groups and King produced the bill is to avoid costly litigation down the road.
With the Supreme Court's decision granting overtime protection for dairy farmers, many believe farm workers would have been next. To avoid the costly battle in court, ag supporters apparently decided to pass this now in the Senate; and at least have several years to prepare to 'absorb' the additional costs should they occur.
If this topic had gone unaddressed, many in the ag industry believe legal action would have come soon, which would have cost a LOT more to debate.
Now the bill heads to the state House, where it's future is not certain.
A lot of food grown in our area goes to local Food Banks, which helps greatly.
2nd Harvest Food Distribution