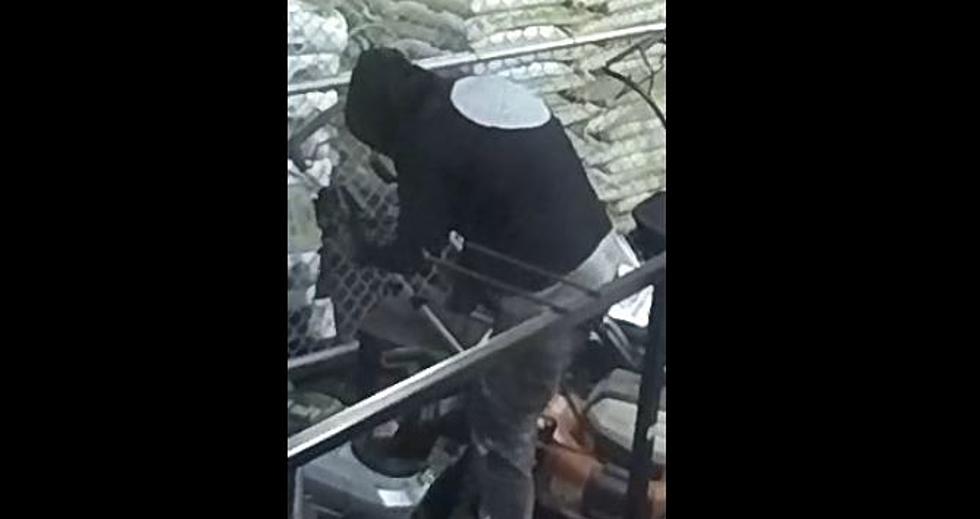 Thieves Make Off with Lots of Electric Mowers, Blowers, In Hermiston
Hermiston theft suspect (HPD)
No doubt authorities will be scanning pawn shops and on-line sale sites.
Thieves make off with a lot of electric tools in Hermiston
The theft occurred in a Hermiston business during the early morning hours of Sunday, March 13th, but now Hermiston Police have released information and some pictures hoping to get additional leads.
The suspect arrived and left the business in a Black or dark-colored newer Nissan Frontier pickup, which (suspiciously) had no license plates displayed. Wonder if the perp did that on purpose?
The suspect made off with a number of electric lawn mowers and a snow blower, which when added up, certainly make this a major felony--probably into the thousands of dollars.
Hermiston Police urge anyone who may have information to call  541-567-5519, all leads can be confidential.
CHECK IT OUT: See the 100 most popular brands in America