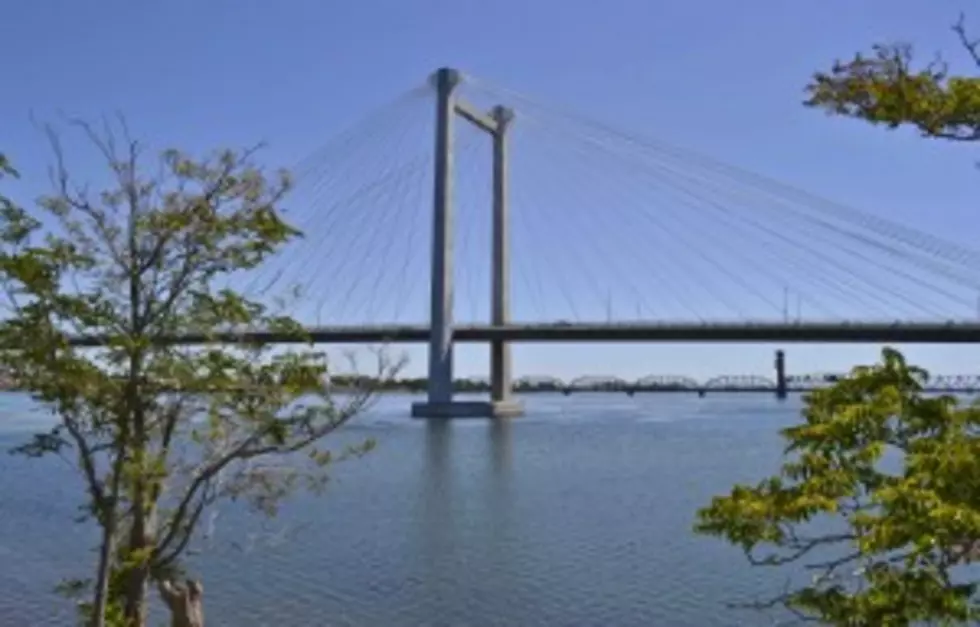 Shots Fired During Road Rage in Kennewick Monday
(Townsquare media image)
Kennewick police and other authorities are searching for a gunman who fired at another vehicle in an apparent case of road rage! Kennewick police report around 9:30 a.m. today a motorist was southbound on the Cable Bridge when he tried to change lanes near Highway 397 and East Bruneau. He accidentally cut off another car. The two male occupants of the other car chased the 22-year-old man for a brief time, and reportedly fired three shots at the victim's vehicle.
No one was injured, but police found an unoccupied car parked near Ivy Street and East 6th in Kennewick that was hit by a stay bullet.
The suspect vehicle is described as dark green, late 1990s 4-door Ford Contour. Few details were available about the identity of the two suspects in the car. Police at this time don't think the occupants knew each other, nor does it appear to be gang related.
Anyone with possible information or witnesses may anonymously provide tips or information to Tri-Cities Crimer Stoppers by visiting their website: tricitiescrimestoppers.org.