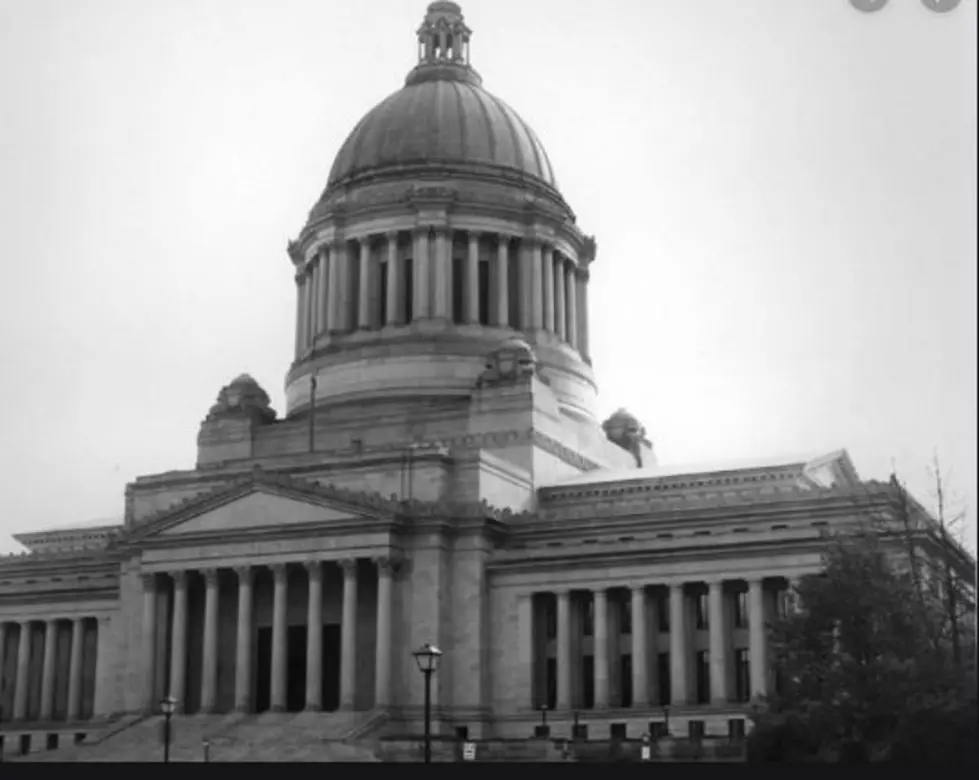 Tri-City Reps Pushing Parental Rights Bill in Olympia
Proposed Parental Bill of Rights legislation introduced (wa.gov-house of reps)
Tri-City area Representatives Brad Klippert and Matt Boehnke (R-Richland-Kennewick) have introduced a bill, along with 13 other GOP members of the State House of Representatives that's being called the "Parents Bill of Rights."
House Bill (HB) 2928 was first read on February 6, and is currently in committee.
No doubt this bill is in pushback to more attempts at the state level to find ways to withhold information about a child from their parents, especially in the areas of sex ed and birth control.
One of the first graphs of the bill reads as follows:
 "The state, any of its political subdivisions, any other governmental entity, or any other institution may not infringe on the fundamental rights of a parent to direct the  upbringing, education, health care, and mental health of his or her  minor child without demonstrating that such action is reasonable and necessary to achieve a compelling state interest and that such action is narrowly tailored and is not otherwise served by a less restrictive means. " (section 3). 
The bill addresses virtually every aspect of education, instruction etc that comes into play, from sex ed to what personal information may be asked for students to provide; from what input parents can have on that upbringing and what control the parents have over whether their child is exposed to certain programs.
To read the bill in it's entirety, click on the button below.