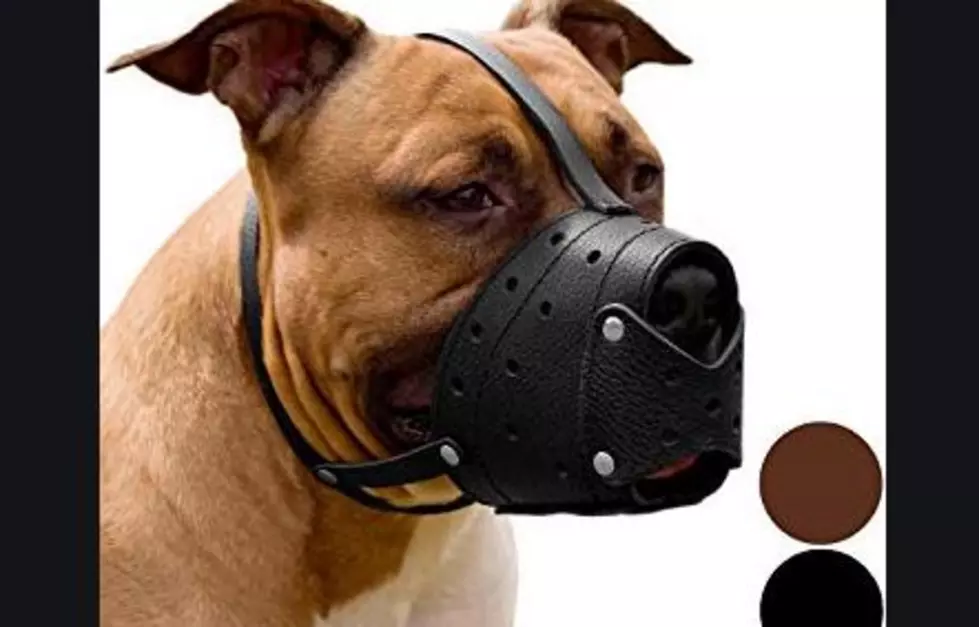 Two Dogs Shot, One Killed After Poultry Assault in Finley
Pit bull fatally shot after attacking neighbor's chicken coop (Amazon)
Benton County Sheriff's Deputies responded to reports of gunfire and an animal shooting around midnight Monday morning near Finley.
According to officials, who didn't list a specific address of the issue, two dogs-one of them a pit bull and other a Husky-got out of their yard and attacked chickens belonging to a neighbor.
The homeowner shot both dogs. The pit bull died, the Husky was injured. Deputies say this is not the first time these dogs have gotten out and attacked other animals including the chickens.
No citations were issued, according to officials. Sheriff Jerry Hatcher issued a statement via the Benton County Facebook page reminding homeowners they ARE responsible for keeping dogs and pets on their property. He said animals, especially dogs, can be hurt or killed by other homeowners trying to protect their homes, pets and property.