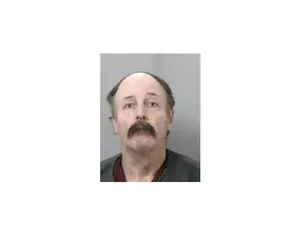 Two Rivers Prison Inmate Dies Monday
Inmate Avis Woodrum (Two Rivers Correctional Institute)
A 60-year-old inmate at the Two Rivers Correctional Institute in Umatilla died Monday.
Two Rivers Correctional Institute (TRCI) officials only said 60-year-old Avis Woodrum was being treated at the prison's medical unit shortly before 9am, when he died. They did not state if any medical conditions were involved, or why he was being treated.
Woodrum was first sent to TRCI on a kidnapping charge out of Marion County, OR in 2011, he was set for release in March, 2017.
Two Rivers, which opened in 2000, houses about 1,800 inmates.