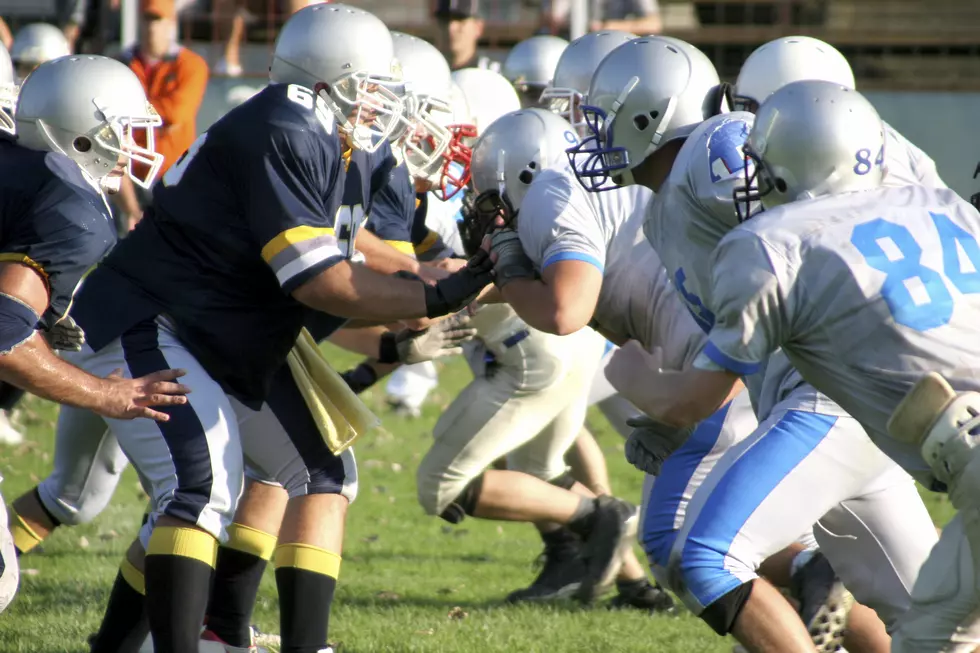 USA Youth Football Plans Return to Play in 2020–Kennewick?
Vladimir Mucibabic
USA Football has developed a phased approach for the return of youth football this year. The plan is based on phased reopening guidelines from the CDC. The governing body for the sport in this country advises youth leagues to consult their city or county health departments to determine which CDC phase their community is in. That step begins a youth program's local reopening procedure during the coronavirus pandemic. From there, those youth leagues are advised to consult with local school systems to share information and resources.
USA football is the 'official' youth arm of the NFL, adopting the same safety, practice, heads up tackling and blocking procedures etc. as the pro league.
Whether this includes Kennewick Grid Kids remains to be seen. KGK, which has six organizations (Colts, Panthers, Bears, Coyotes, Eagles, Huskies) each with D, C B, and A squads, is the only USA/NFL affiliated league in Eastern Washington. Coaches are screened and trained with the USA Football video-tests courses, and certified.
KGK has sent out a four layered scenario to coaches, parents and players as to when practices and season would start; dependent upon when Benton County goes to Phase Four. It's pretty much believed a county has to be 'open' or in last phase for football to resume.
With Benton County still in Phase One, the future is very much up in the air. A lot can happen in the next six-eight weeks, but officials are watching closely.  The four scenarios from KGK begin with assuming Phase Four hits in mid to late August, all the way through early September.