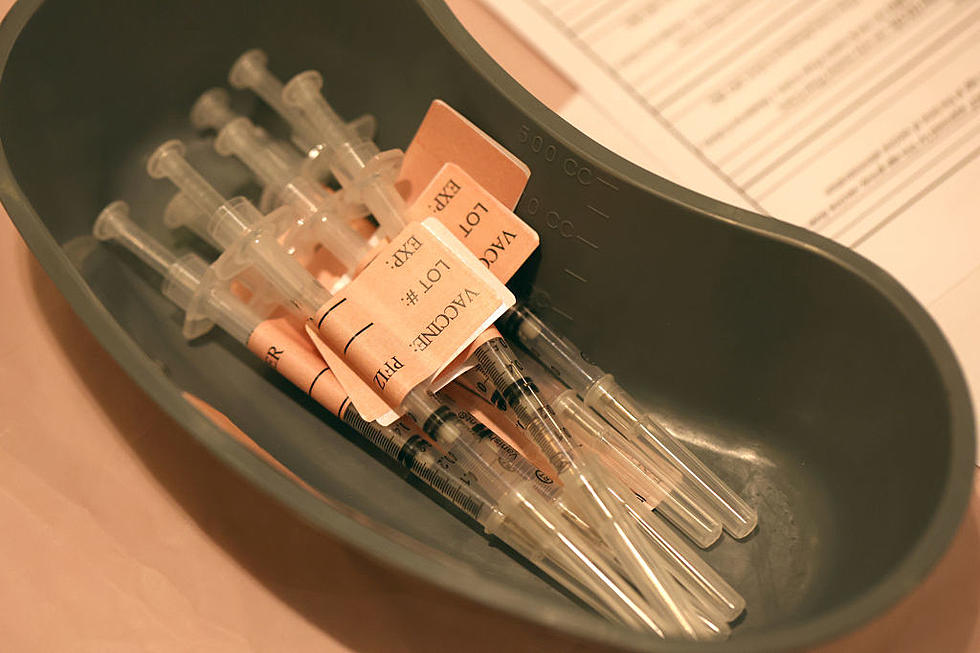 UW Researchers Working on Vax to Prevent Drug Overdoses
Getty Images
Researchers at the University of Washington School of Medicine are set to begin human trials soon on a vaccine that could prevent drug and narcotic deaths.
Vaccines would prevent heroin, and fentanyl overdose deaths
According to MyNorthwest.com, the research has been going on for years, but apparently, the heroin and fentanyl vax progress is moving rapidly.
UW officials overseeing the project say the vax would prevent individuals from becoming high, but would not reduce the craving for the drug.
The shot would be similar to other vaccinations, patients would take a shot every three months, then transition to yearly injections.  The vaccine could be combined with methadone as part of a treatment plan.
  Would such a shot cause an addition?
The UW official overseeing the project said Narcan is not apparently encouraging people to overdose, this shot would be viewed as a way to help people, to provide another option.
The vaccine has been tested against heroin and fentanyl, the next drug it will used against will be oxycontin.  Despite the rapid progress, UW officials say there are a lot of variables, including funding, that will determine how rapidly it is developed.
They say it could potentially be ten years before such a vaccine is readily available to the public.
KEEP READING: See 25 natural ways to boost your immune system