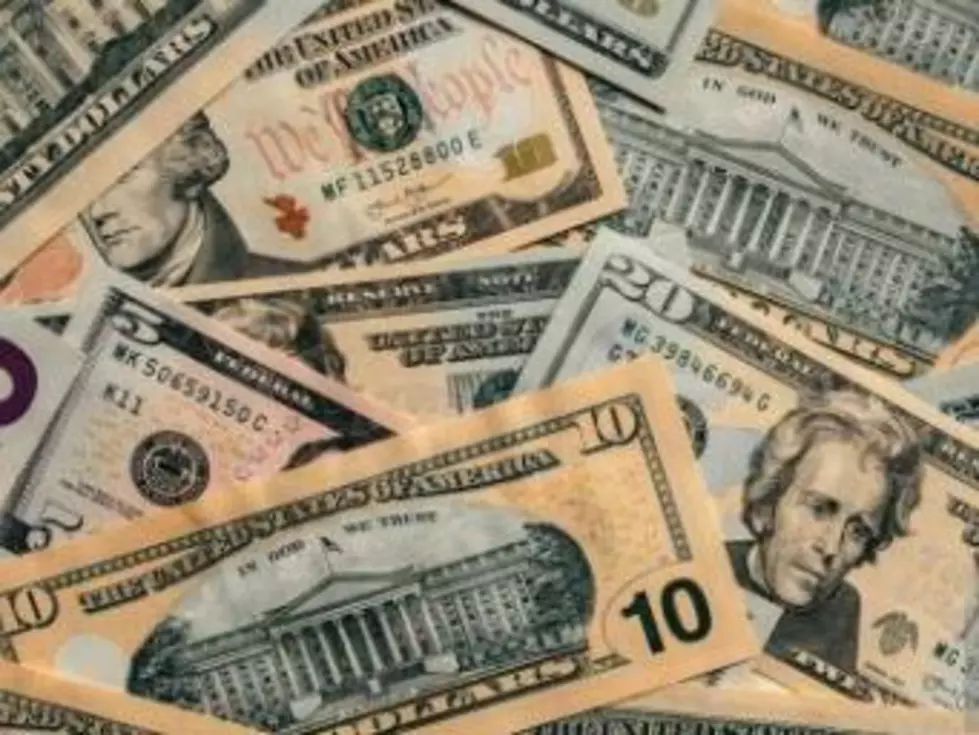 WA Unemployment Scammed Millions by Nigerian Fraud Group
WA state loses at least $1.6 million to fraud (Getty Images)
On May 14, according to the Seattle Times, Washington State's Employment Security Department (ESD) temporarily suspended paying claims after finding at least $1.6 million had been paid out to fraudsters. And this was just the beginning.
This is why many of you are not getting, or didn't get your ESD money.
KOMO TV in Seattle reported on May 19, fraudsters were "wreaking havoc" on the system, and that the King County Sheriff had taken at least 1,700 reports of compromised ID and fraud from just their jurisdiction.
Closer to home, Townsquare Media has learned from a very informed source that some 100, possibly more, Richland School District employees found their SSN's and other data had been compromised. Much of it was used to file fake unemployment claims. The source told us their number and their spouses's were compromised. We have also learned workers in several other industries have been hit in our area.
According to the respected source Krebs on Security (a company who monitors, tracks and reports on security, fraud and other related business) a Nigerian crime scheme is likely responsible for this activity.
Krebs reported on May 20 that the Secret Service sent out warnings and bulletins to law enforcement in Florida, Massachusetts and especially Washington state. Krebs also reports officials say from late March through April, ESD claims jumped from 27 to 700 during that time. Krebs says they have seen the SS memo in person.
Western Washington University reported over 400 of it's 2,500 plus education staff were targeted.
According to the Secret Service memo, the group doing the fraud are a well organized Nigerian based crime group, consisting of several hundred persons who prey upon people they meet online, especially through online dating sites. In a variety of methods, these unwitting victims are asked to help these criminals 'launder' fraudulent payments by depositing them in their own bank, then sending the money off to another account. Sometimes they allow the victim to keep a  tiny percentage 'for their troubles.'
Once they filed the fake claims using stolen ID, they use the preceding laundering process to filter the money out of the country.
Krebs reports that many security experts believe most states either don't notice, or don't have enough checks in place to notice suspicious activity til it's too late. These include: unusual numbers of ESD benefits being sent to persons residing out of state; multiple benefits sent to the same home; multiple benefits being sent to the same person and so forth.
The claim losses in WA so far are at at least $1.6 million and could go higher.
To read more on the informative Krebs report, click on the button below.
Enter your number to get our free mobile app