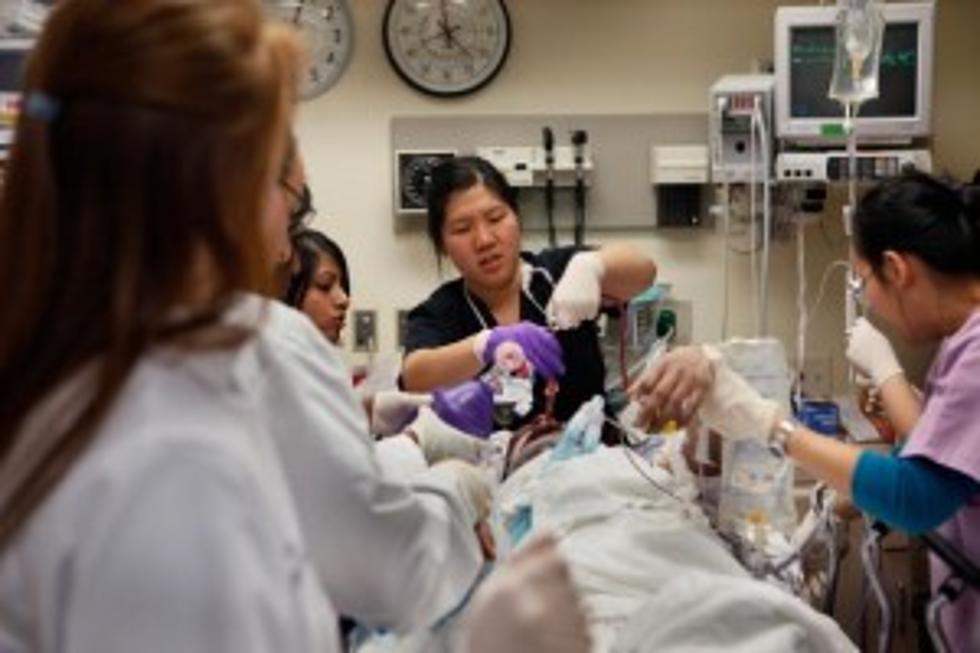 Start of School Fuels Whooping Cough Outbreak
The Washington Department of Health is reporting the whooping cough, or pertussis, outbreak is spreading because of the start of schools across the state.Over 4,000 documented cases have been reported this year and WSDH officials are urging citizens to take precautions to prevent the spread of the contagious illness. Officials say school age children make up over half of the cases reported. One of the best ways to prevent the illness is to get vaccinated, and the Benton Franklin Health Department has plenty of information on helping to prevent you or your family from getting sick.
The Department of Health says the illness can cause significant issues (from WSDH Bulletin):
Whooping cough can cause uncontrollable, violent coughing that can make it hard to breathe. It can be very serious for infants who may have trouble feeding and breathing, and may turn bluish from a lack of oxygen. Very young infants may be unable to cough, while babies older than 6 months and kids with whooping cough often have severe coughing spells that make it hard for them to eat, drink, breathe, and sleep.