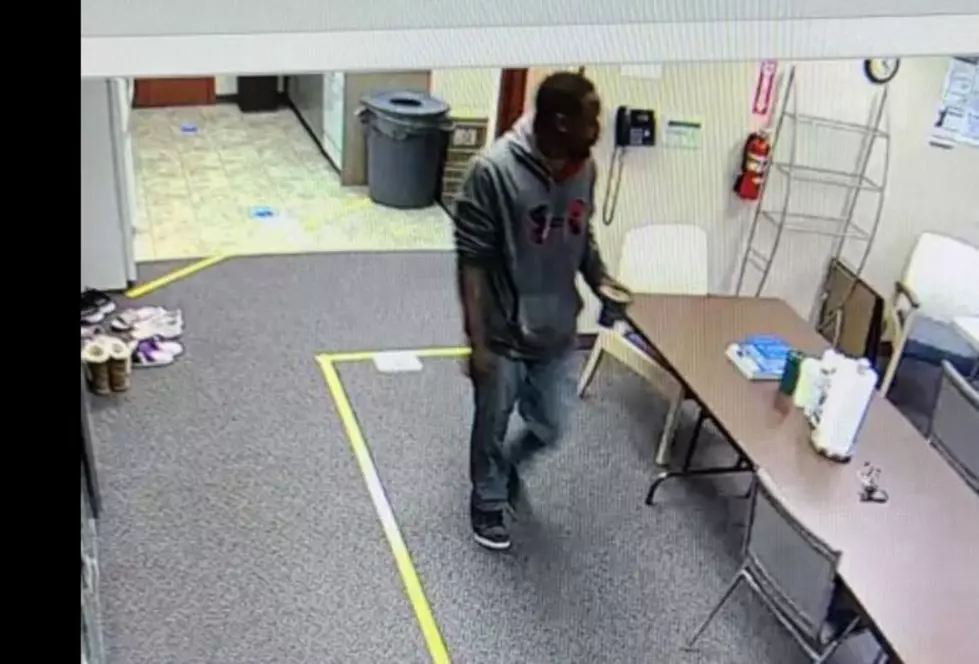 Why Do West Richland Officers Want to Meet/ID This Guy?
WRPD seeks to ID this man (WRPD)
West Richland Police have published this image of a person they say they would like to talk to, much less ID.
No other details were given, but according to various sources (including some very telling surveillance images from some neighborhood watch groups)  he appears to be a person who's been seen 'strolling' around in yards, and homes in both West Richland and Kennewick. No crimes have been reported related to his wanderings, but the images are rather unsettling. These sources say he's been seen as many as six times in the same people's yards.
WRPD says he was last seen near Fallon and Chelan Streets in West Richland. Anyone who knows who he is, or his whereabouts, you're urged to call (509)-628-0333.