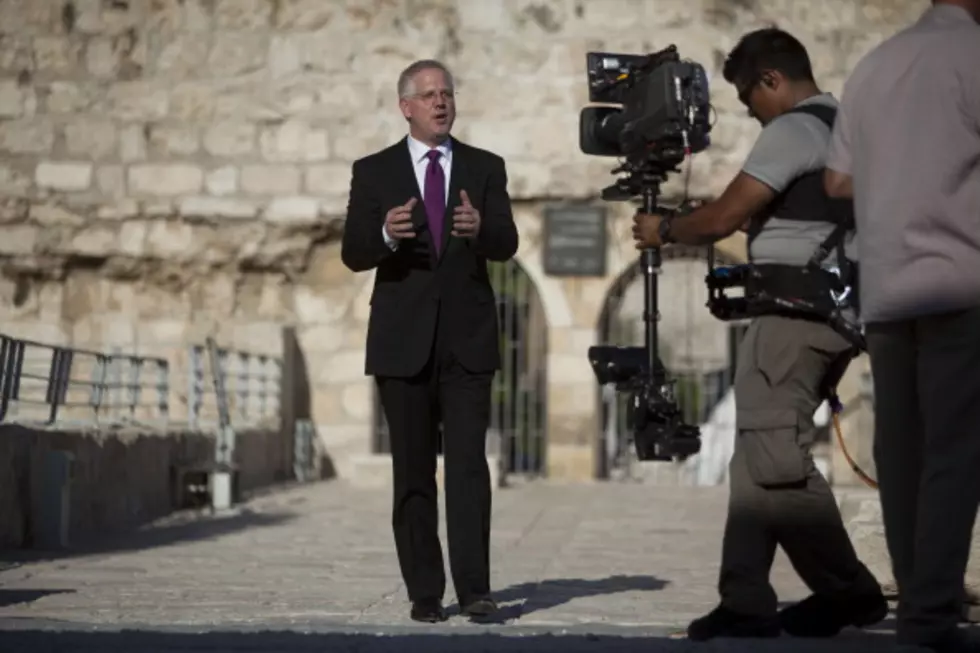 Win Glenn Beck's New Book 'Cowards' From Newstalk 870!
Cowards is soon to be the next best-seller from Glenn Beck, and YOU could win your own copy from Newstalk.
Here's how to win: just leave a comment here in our survey and tell us why you want the book. We'd also appreciate it if you take this opportunity to make sure you've liked us on Facebook. It's that easy! Winners will be announced  June 25.
Cowards is the latest hard-hitting book from Glenn exposing what politicians, radicals and the media refuse to say. It's about how facts are distorted and the truth omitted. It's sure to open your eyes, or maybe make blood shoot out of your eyeballs! Either way, tell us in the survey why you want it. Please also visit Facebook. Good luck! And happy reading with Glenn Beck and Newstalk870!