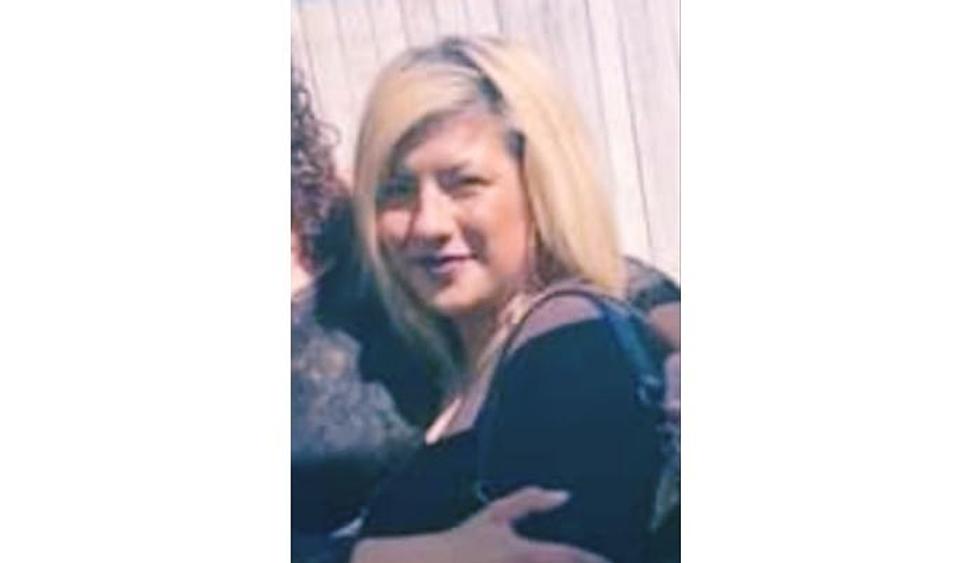 Woman Stuck 3 Weeks Ago in Hit-And-Run Dies, Police Still Seek Driver
Hit and run victim Perez died last Friday (KPD)
Kennewick Police are again turning to the public for more leads.
DNA Tests Have been Run on abandoned Hit-And-Run vehicle
Back on February 6th, a 28-year-old woman was hit by a car while crossing Clearwater Ave. around 9:28 PM.  She was crossing in the 5000 block area.
The vehicle that struck her was abandoned at the scene by the driver. They are still on the loose.
  Police say the woman has died.
Nyellie Perez was considered in critical condition and was flown to Harborview Medical Center in Seattle where she was in a coma. She passed away Friday, February 25th with her family by her side.
Now, Police are seeking more leads from the public. Investigators have run DNA tests on evidence found inside the vehicle, and are awaiting any results, but in the meantime, are asking anyone who may have been in the area, or may know who the driver is, to come forward. All leads can be confidential. Call (509)-628-0333.
KEEP READING: Scroll to see what the big headlines were the year you were born