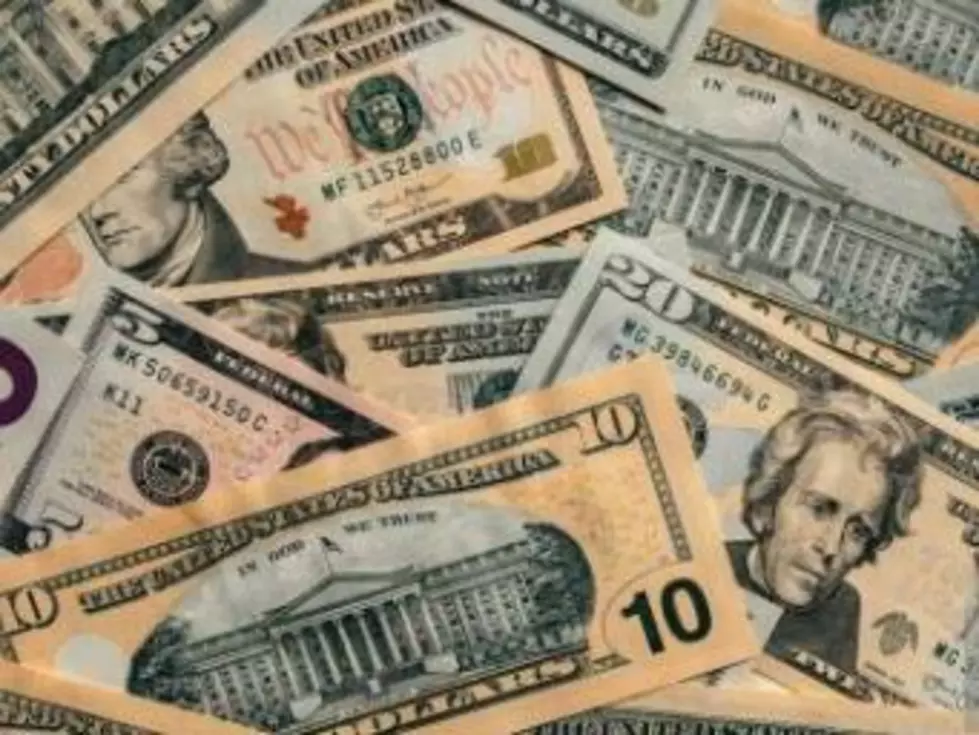 Working WA Grants Given to 7,800 Businesses–Covid Relief
John McKay
According to information released Thursday, 12-31 by the Washington State Department of Commerce (DOC), some $100million dollars has been granted to 7,800 small businesses via the Working Washington grant-loan program.
The $100 million is the money Gov. Inslee was speaking of a few weeks ago in early December when he and state officials authorized more aid for COVID stricken businesses. Granted, it will help some, but when you crunch the numbers it loses a lot of luster.
There were 28,000 applicants, according to DOC.  The 7,800 represents 27 percent of the total applicants. To qualify, a business must have an annual revenue of $5 million or less. According to Business News Daily in 2019, there are just over 608,000 small businesses in our state, employing an estimated 1.4 million persons.
These businesses range from the 5 person espresso stand, to the 50 person manufacturing company; to a plumber with 3 trucks and 9 workers, and so on. A wide variety of industries. If you divide the number of small businesses total (608,000) by the 7,800, that means only 1.2 percent of ALL small businesses were helped. 
7,200 of them received grants for $12,500, and 630 businesses received $4,500. One local Tri City restaurant owner says their rent alone is $10K a month, $12,500 is a drop in the bucket. 
DOC also listed the industries that saw the biggest decline in taxable revenue, viewing what they said was "one month" ending Oct 1, apparently their most recent data?
Leisure-hospitality -32%
Manufacturing -22%
Educational Services -16%
Transportation and warehousing -11%
Some other noteable industries fared a little better. Construction and information services were down -2%, professional services up +1%, health care +5%.   It's worth noting Public Administration (basically government jobs) was up +10%
Business leaders and owners, legislators and economic experts say there could never be enough aid to 'replace' the flow of incoming money from businesses being open and serving customers. The lockdowns will most certainly kill more operations by the time the legislature convenes January 11th.
A comprehensive list of what businesses received this latest round of grants-loans was not posted on the DOC site as of Thursday 12-31.