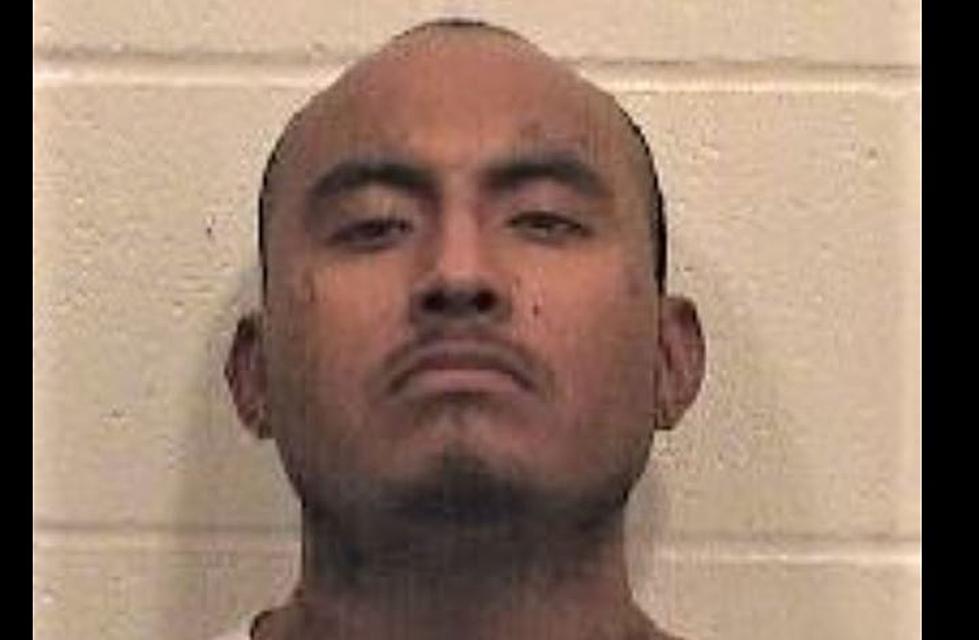 Wrong Place, Wrong Time for Wanted DOC Suspect
wrong place, wrong time for this suspect (Pasco Police-DOC)
Pasco Police are still searching for the original suspect, but now say the man they actually nabbed last Saturday was wanted by the Department of Corrections.
Saturday evening, around 5:20PM, officers were responding to a complaint about a broken no contact order. Police were at a home near 10th and A streets talking to the victim about a person harassing them in violation of the order when this guy drove up.
Police say Inosensio Buenaventura, 27, of Pasco "swooped" past the officers in his car, then abruptly ducked into an alleyway behind the victim's home. The officers noticed he matched the description of the harassment suspect, so he was detained.
Turns out he was NOT the suspect, but Buenaventura had left a baggie on the seat of his car after he got out, must have dropped it. It had meth in it, and officers learned he is wanted on an outstanding DOC warrant. The car was impounded for a search and cops found a gun. He could now be facing Federal charges.
Police suspect he didn't notice their car by the home until he was almost 'on top' of them, then ducked his car into the alleyway hoping he wouldn't be seen. Whoops...he was.