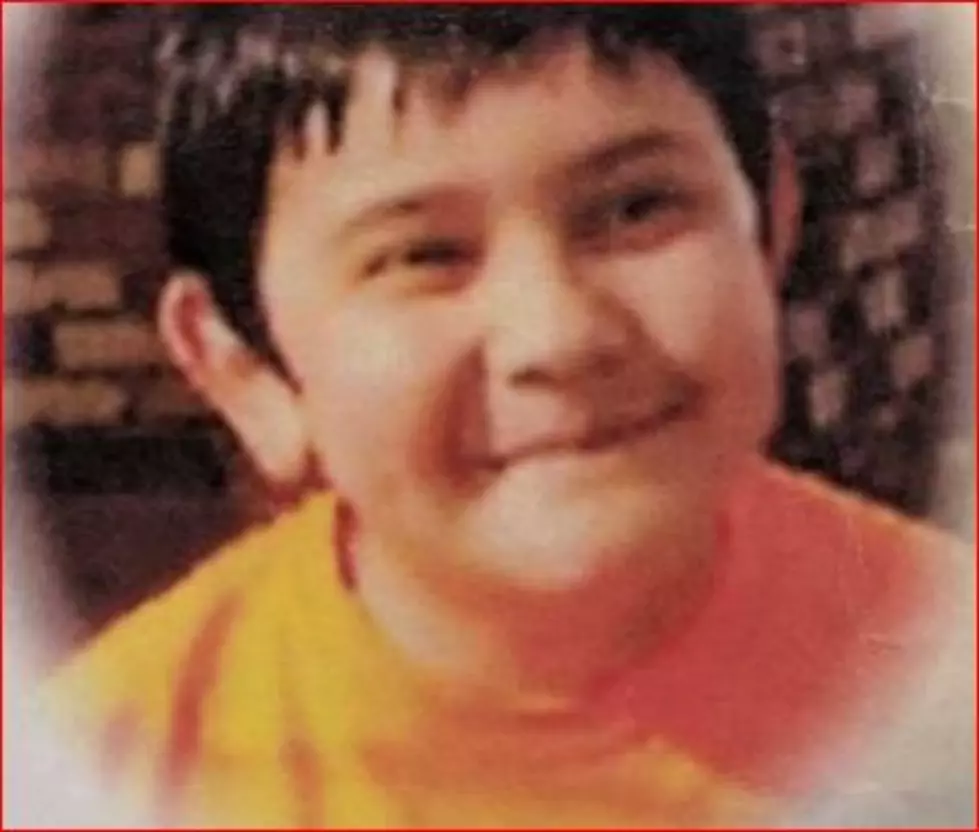 Wrongful Death Suit Filed Against Kennewick School District
suit filed against Kennewick School District (Highlands yearbook, Facebook)
11-year-old Jonny Torres suffered an asthma breathing related incident September 7th 2017 at a Kennewick middle school during a physical education class and later died, now his parent are suing the Kennewick School District.
Torres, said his parents, suffered from asthma and utilized an inhaler. According to papers filed in Benton County Superior Court, he had stayed home the two previous school days due to poor air quality caused by the wildfires that plagued our region.
September 7th, the suit claims he was forced to participate in a physical education class involving physical activity at Highlands Middle School. The suit says this was done despite his having a note from his doctor saying such activity could trigger a life-threatening incident. The suit claims the note was not passed on from the school nurse to the P.E. teacher.  The note said he could return to school, but the doctor had written he had a life-threatening condition and could not be outside (due to the smoke) or participate in P.E. related activity.
When Jonny had an asthma attack that day, the nurse gave him one puff of his inhaler when he was supposed to have two, and also failed to monitor him afterwards, according to the suit. Family attorney Jim Sweetser says he suffered the attack, was taken to the hospital where he was on life support for 18 days before being pronounced brain dead.
The parents are also suing to have what they say is additional video footage of that day released to account for what happened. They claims the District failed to released the first  20 minutes of security camera footage of Jonny's P.E. class as well as other footage they say will corroborate their claim.
To find our more about this story, click on the button below