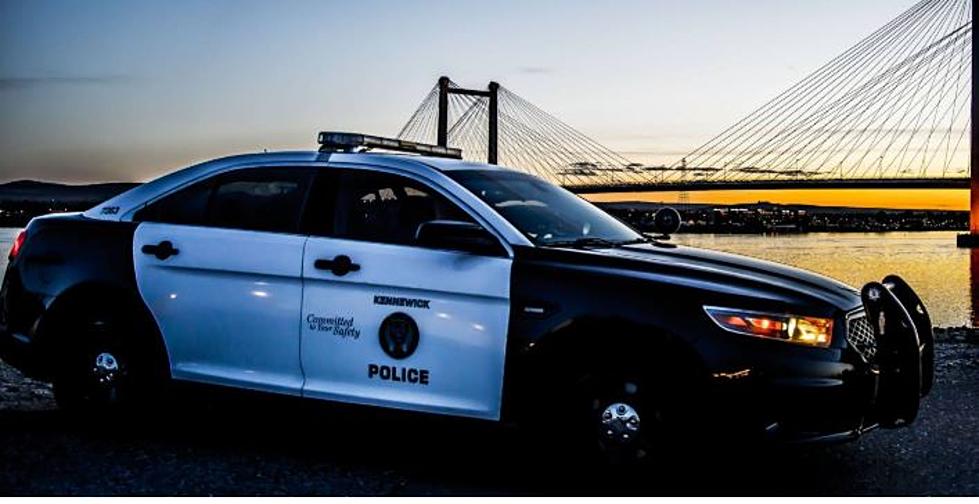 13 Years After Incident, Kennewick Rapist Apprehended in CA
KPD
Kennewick Police released information Friday afternoon about a 13-year old case involving kidnapping and rape of a 12-year-old girl.
In July 2008, KPD officers responded to a threat report at a Kennewick home, where then 21-year-old Enrique Diaz had allegedly made a variety of threats to a family. He also kidnapped 12-year-old girl and took her to Portland, OR.
During that time he sexaully assaulted her, said police. At the time of the report, the girl was safely back with her family. Although 2nd Degree Kidnapping charges were initally filed against Diaz, he fled the country before investigators could make his arrest.
The investigation and report involved officers from the Portland Police Department as well. Over the next 12 plus years, officials continued to monitor the case, but Diaz apparently was out of sight.
Then in March of this year, he was stopped by the U.S. Border Patrol as he attempted to re-enter the county and was jailed pending an extradiction hearing. He apparently waived extradiction.
March 25th officers from the Kennewick Police Department traveled to San Diego to take custody of Diaz, and he will be returned to Benton County to be tried on charges.
KPD wishes to thank the San Diego County Sheriff's Department as well as San Diego Harbor Police who assisted in the arrest and case and transport.
Once he is back in Kennewick court dates are expected to be set.
LOOK: 50 photos of American life in 2020