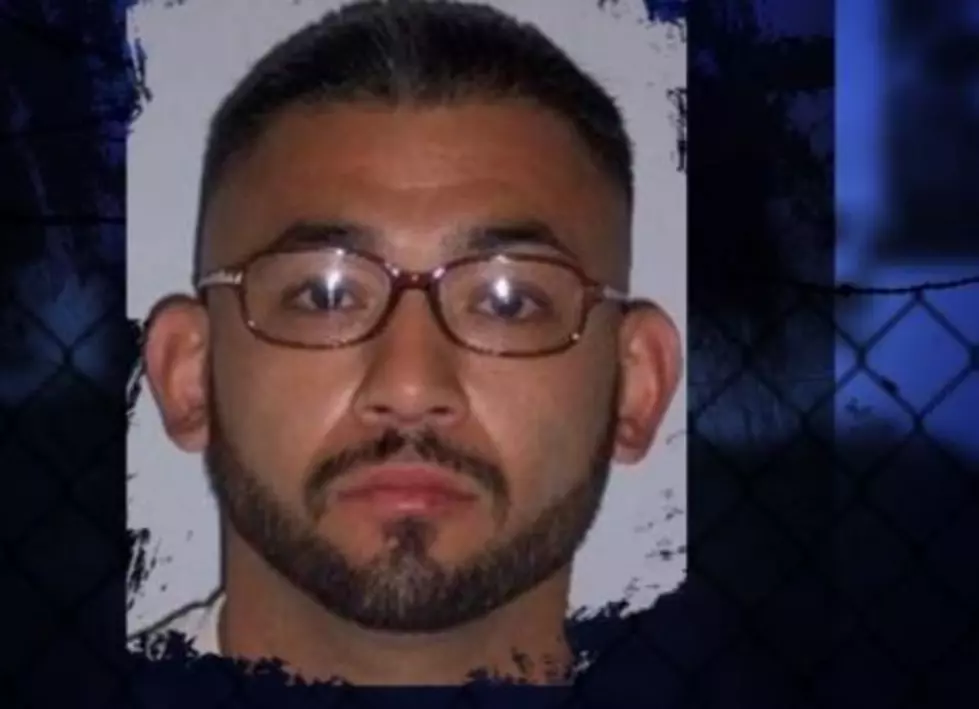 29-Year-Old Wanted Fugitive Has Over 40 Convictions
Departrment of Corrections
This suspect has over 40 convictions in his 29 years, a wide variety of issues, and how he's sought for more.
Johnny Borrego is being sought for probation violations on a Domestic Violence Protection Order, and by the Department of Corrections for Escape. Borrego is 5' 7" and is believed to be, or has been, in the Tri-Cities Area. He was just featured on the Washington's Most Wanted TV show that airs on Q13 Fox TV in Seattle.
He is considered a dangerous violent person, has a large tattoo on his chest that reads "Evil Ways." He also has "509" inked on one arm and "Raiders" on another. Most of his crimes are related to Domestic Violence.
A cash reward is available for information leading directly to his arrest. If you do spot him, do not make contact but call 1-800-222-TIPS(8477) or 911.