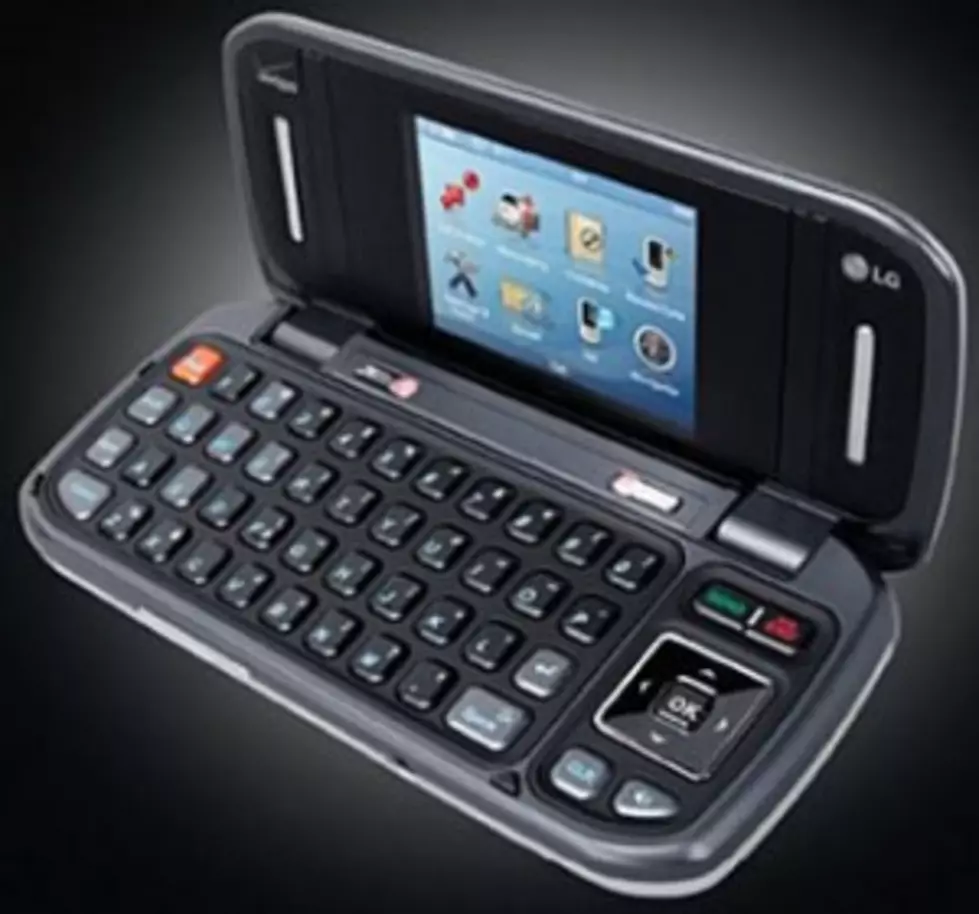 4G Cell Service Coming to the Mid-Columbia
(getty images)
Until it's completed, the 4G phone you plunked down a lot of coin for simply wasn't able to do its job. That's about to change. Verizon has announced 4G service will be arriving in the Tri-Cities. Check out a full launch scheduled for December.
Other cities got their 4G service earlier (such as Pullman) but the Tri-Cities and Yakima took a bit longer due to logistical issues, say Verizon officials. Connecting underground fiber needed for all the 4G networks takes longer in larger cities.
No word on other carriers possibly unveiling 4G coverage in the near future.
By the end of the year, the "fancy" phones you see on TV will actually work at their full capacity here in the Mid-Columbia. Other cities getting 4G shortly will include Ellensburg, Moses Lake and Wenatchee.
In case you're like much of the population and have heard of 4G, but didn't know exactly what it means, it's simply "4th generation." While the technology differs from cell carrier to carrier, most 4G networks offer data transfer speed up to ten times faster than 3G. It's like having a computer that suddenly performs all your commands ten times faster.
4G will mean internet and data transfer (like pictures, texts, etc.) will move almost as fast as the quickest desktop, and your phone won't sit and "chew" on a text message after you press send... nice!