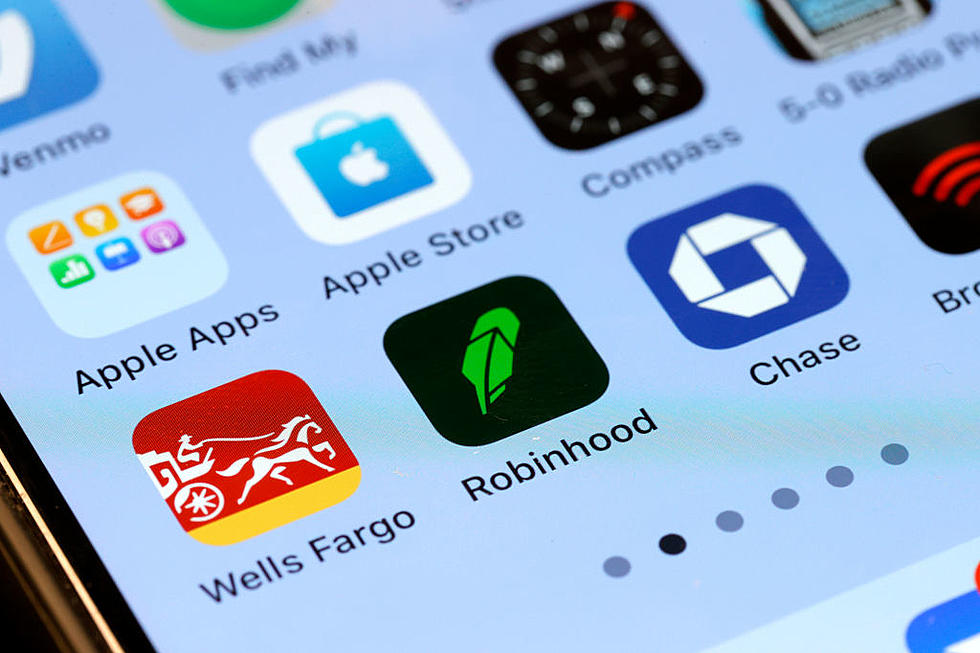 'Practice' Now for Coming Mandatory 10-Digit Calling in The 509
Getty Images
The reason for the move come October is new Federal Trade Commission rules.
The Washington Utilities and Transportation Commission (WUTC) announced Wednesday that beginning April 24, callers inside the 509 area code can start to 'practice' adding 509 to the seven digit numbers when they make a call.
Currently, says the WUTC, some callers can only dial the seven digits. Why should people start practicing? According to the WUTC:
"Starting Oct. 24, 2021 calls made without adding the area code to the seven-digit phone number may not go through, and in July 2022 service providers will completely remove seven-digit dialing from their networks.
This change to 10-digit dialing in 509 is a first step toward ensuring that everyone in the country will be able to reach the National Suicide Prevention Lifeline using a three-digit code of 988 that launches in 2022."
  So, starting in April, put 509 in front of all the numbers you dial, even if they're local or within the 509.
 Many cellphones already allow people to include the 509 in local numbers, all the saved local numbers in my phone have it. But some people don't.
  From the WUTC:
"Ten-digit dialing will not affect the price of calls, coverage areas, whether a call is local or long-distance, rates and services, or any other existing three-digit lines such as 911, 711, and 211."
  It's interesting to note that apparently we are playing "catch up." The WUTC says:
"In 2017, all western Washington area codes switched to 10-digit dialing, leaving 509 as the only area code in the state that hasn't made the change from seven digit to 10-digit dialing yet."
 So, for all calls you make, starting April 24, get in the habit of putting the 509 in front of the number--even if it's a local number within the 509. Got it? Good!
 Speaking of phones, if you need to get into your petulant cellphone, here's how to unlock it...using your voice!
CHECK IT OUT: How To Unlock Your iPhone With Your Voice