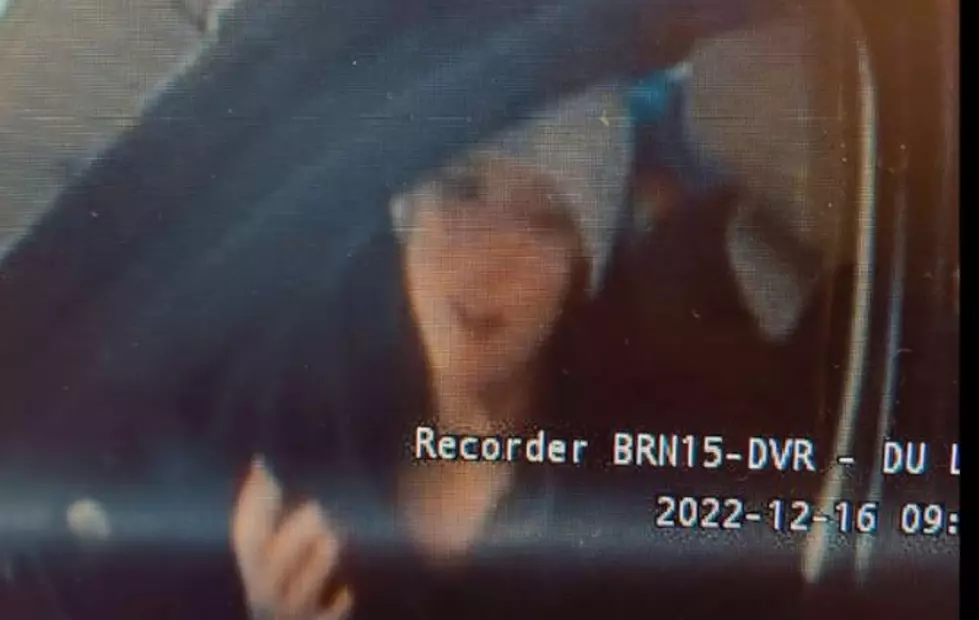 $4K Fraud Suspect Sought by Deputies, Other Law Enforcement
Fraud suspect sought (BCSO)
Know this person? The Benton County Sheriff's Office would like to 'meet' her as well.
  Suspect sought on December 2022 fraud
The BCSO did not specify where the alleged fraud took place but is seeking tips from the public.
Officers say this woman used a series of transfers to steal over $4,000. She was captured on multiple security cameras, said the BCSO.
The incident(s) occurred December 15th, 2022, according to authorities.
No word if any leads on her whereabouts, but anyone who may know who she is or has other information is urged to call (509)-628-0333.
All leads can be confidential.