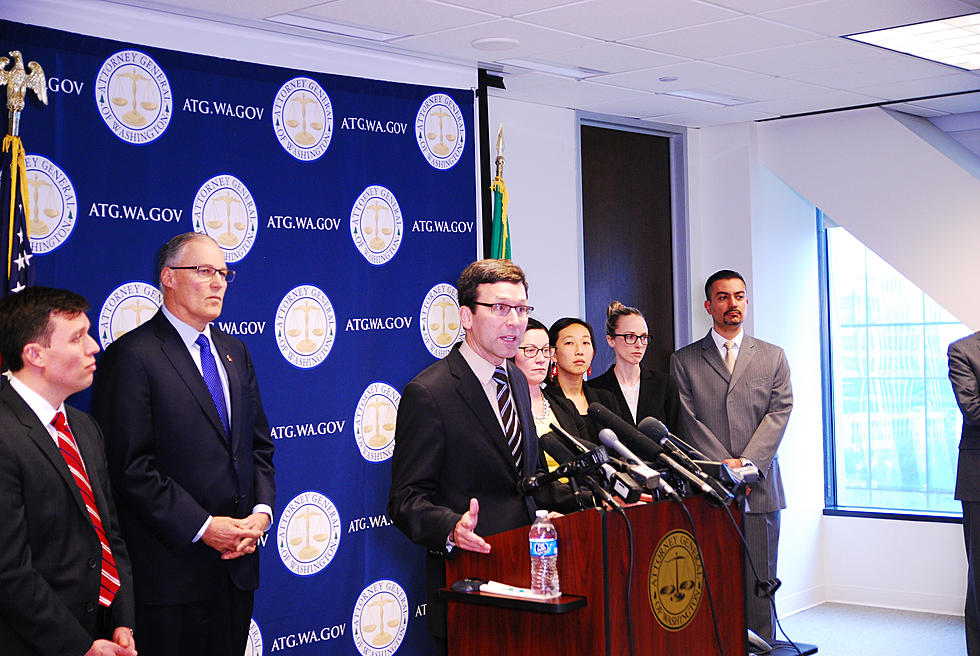 AG Ferguson Pushes Legislature for 'Deadly Force' Police Reporting
WA AG Ferguson (getty images)
Tuesday, Washington State Attorney General Bob Ferguson released a report to the state legislature, demanding they craft legislation that would require all law enforcement agencies in the state to report all uses of deadly force.
He defined deadly force as actions that result in death or serious injury to a suspect. In 2019, the FBI created a national 'use of force' database for such reporting, but it's voluntary. Ferguson claims only about 10 percent of WA law enforcement agencies release or report to that database; and a similar number make them public.
Ferguson made this statement about his proposal:
"The public expects and deserves access to this information. These common-sense, broadly supported policies are long overdue."
He also wants the state, no doubt at the bidding of Gov. Inslee, to create independent citizen investigative committees to look at uses of deadly force when they occur. Inslee started to push that narrative, especially the last few months.
Ferguson also said he is starting to compile data of all uses of deadly force in WA for the year 2020.
To see the report he sent to the legislature, click on the button below.
Enter your number to get our free mobile app