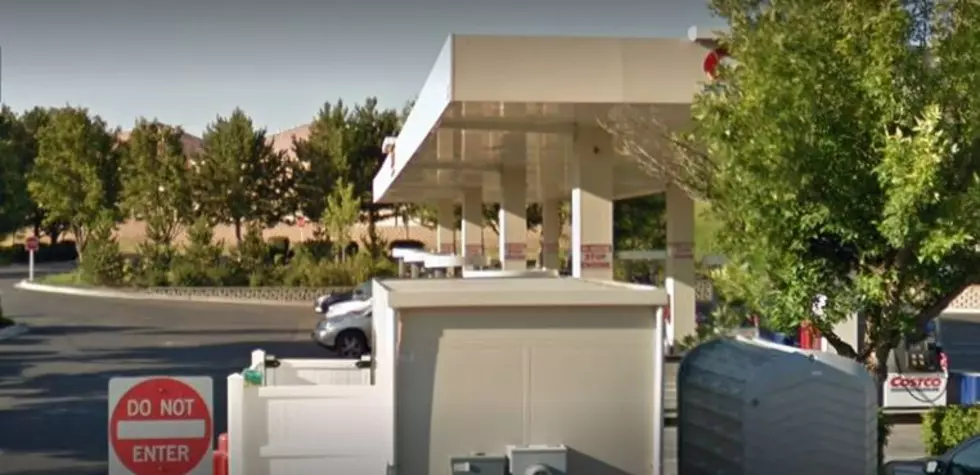 Area Gas Prices Rise Nearly 19 Percent in 1 Month–Wow!
gas prices up 19 percent in just over a month (Google Street View)
Since January 20, a series of moves by Joe Biden have caused a ripple effect in gas prices across the country, some say more of a wave.
In the last week of January, Biden put a 60 day pause on drilling and fracking, and extending a ban on new drilling and fracking on public lands for one year. He also of course had halted the Keystone Pipeline, sidelining tens of thousands of workers and many other associated jobs.
There have also been some other petroleum associated moves by the Feds, and even if they're not in effect yet, the impact on the oil industry is noticeable. Markets and prices react to even just strong proposals.
How has this reflected in gas prices in the Mid Columbia?  Several weeks ago, I filled up my wife's car, at Costco in Kennewick. The price was $2.21 for regular unleaded.
I saved the receipt, it was dated 1-21-2021.
There are a number of stations around the area who are competitive with their prices, but according to our research and GasBuddy.com, Costco in Kennewick is usually the cheapest--even if only a cent or two. This is information from the Gas Buddy Mobile App.
February 23, I filled it again, and the price was $2.62 cents per gallon. Today, February 25th, GasBuddy.com shows the price at $2.63. 
What kind of percentage increase is that? It's 19 percent.  Considering both times I put in  13 gallons of fuel into her car, the difference between the two fill ups was $5.33 cents.
Had I done it today, the prices difference would have been $5.46.  
Now, when you consider that over a few months, even if prices don't rise again (which most experts say they will) that's a significant chunk of change.
I can't wait (sarcasm) until I have to fill up my 2012 Dodge Ram SLT crew cab truck again..yeah, it's got a Hemi.
Just saying, elections have consequences. Especially in wallets.